Henry Wolf, in addition to being one of the most accomplished art directors of his time, was also a photographer often enlisted to record the talents and celebrities of his day. A protégé of Alexey Brodovitch while at Harper's Bazaar, when he later commissioned work for the infant Show magazine he was in a position to enlist the talents of such legendary photographers as Robert Frank, Richard Avedon, Hiro, and Saul Leiter.
His own photography, while perhaps not as distinctive as any one of those greats, was typically rich and technically impeccable. This is evident in the collection of slides among the Wolf Collection, where these outtakes (largely from the late 70s and early 80s) are just a few of innumerable shots all of which are perfectly lit and exposed.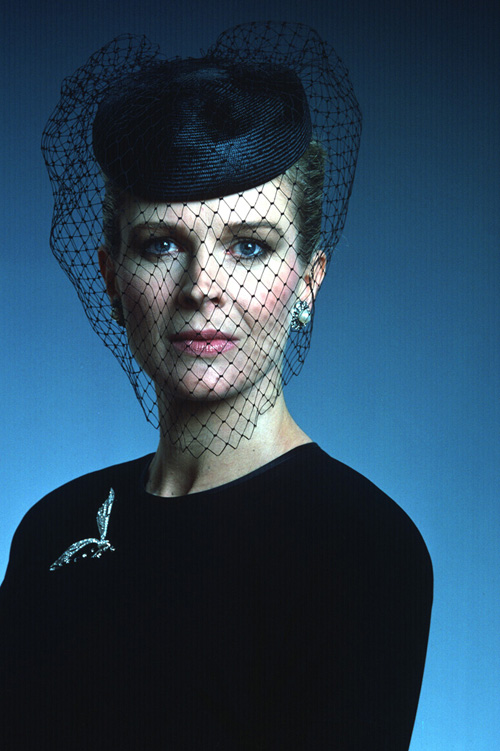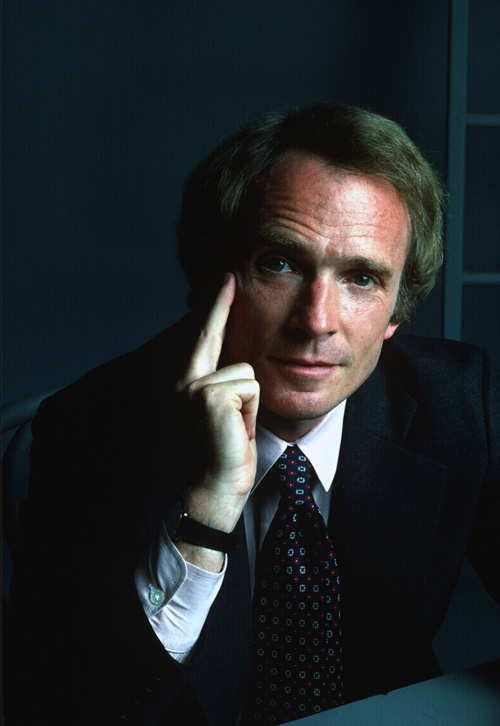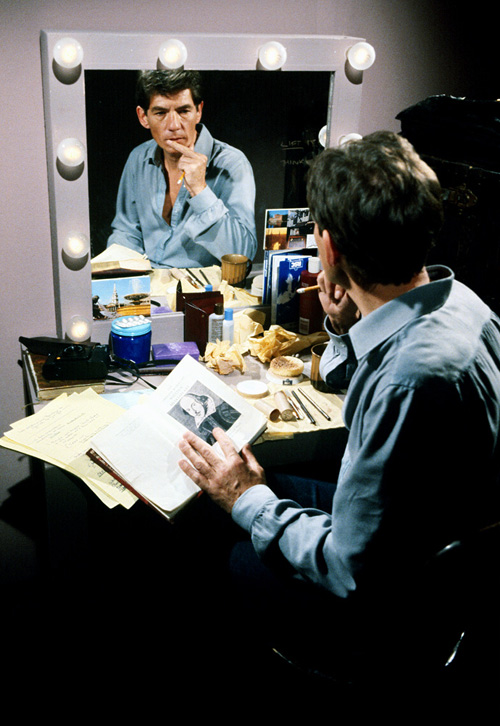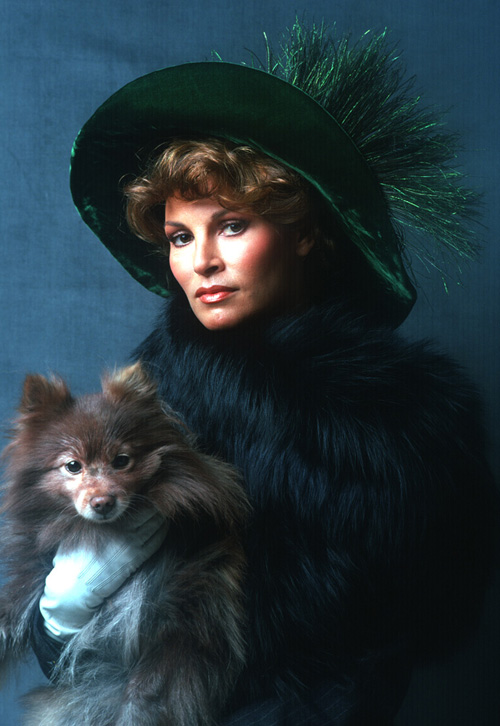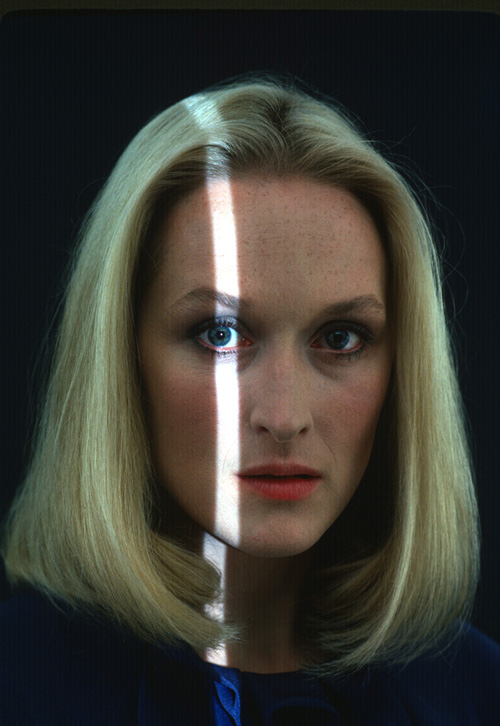 This one for a New York magazine piece on Kramer vs. Kramer. Wolf's photograph of the film's other star, Dustin Hoffman, in the sequel to this post.