Next on deck in our Design and Illustration Study Collection is the work of designer and art director Gail Anderson. Anderson spent fifteen years at Rolling Stone, where she ultimately became Senior Art Director. She defined the magazine's visual style through conceptual typography, employing all manner of materials, both traditional and non-traditional, to form letters and symbols. In 2002, Anderson moved to SpotCo, an agency specializing in arts and entertainment advertising, where she was Creative Director of Design. The theater posters done during her tenure at SpotCo display the same expressive typographic style she developed at Rolling Stone; each piece speaks to the qualities of that particular production but also uses attention-grabbing graphic language to reach people who might not be likely to buy tickets to a Broadway show.
Anderson is a faculty member in SVA's graduate and undergraduate design departments and has co-authored numerous books on design with Steven Heller.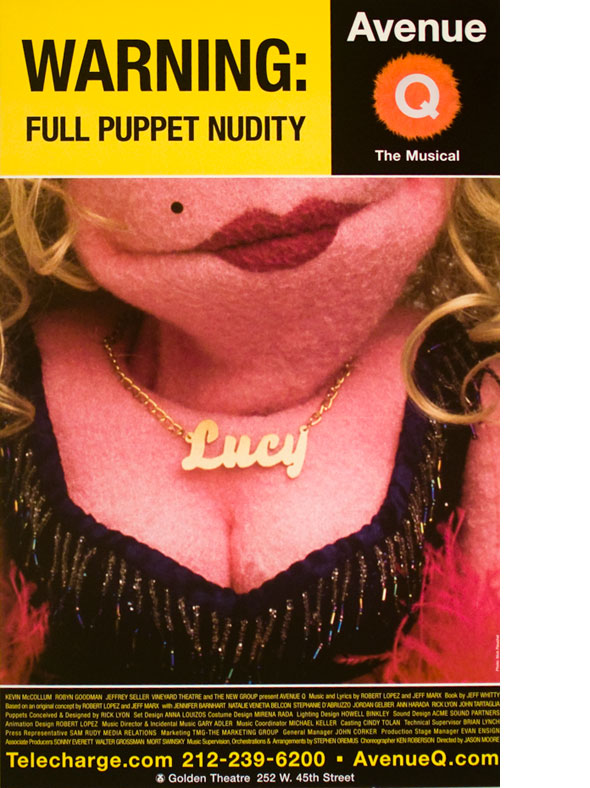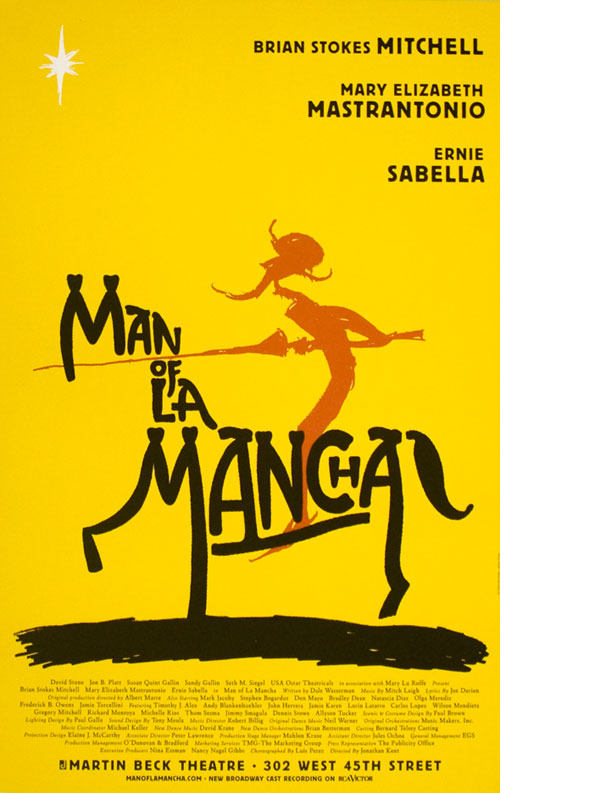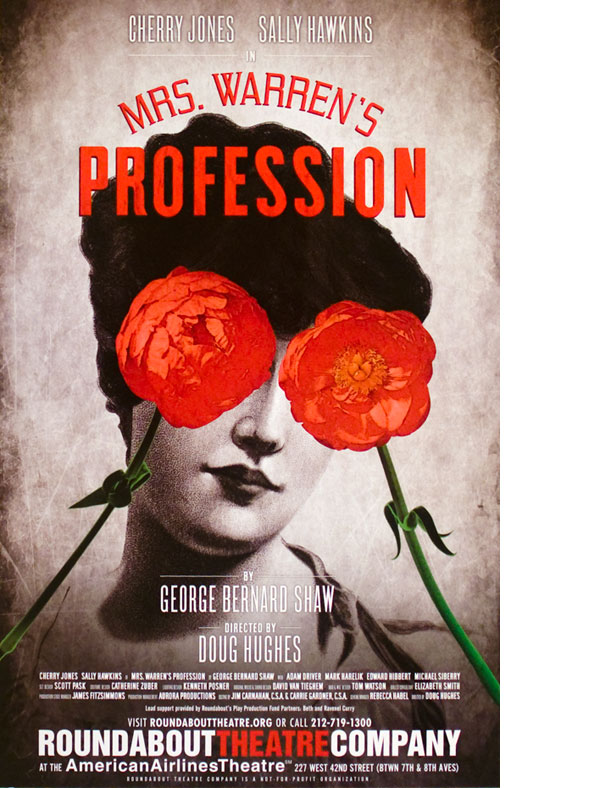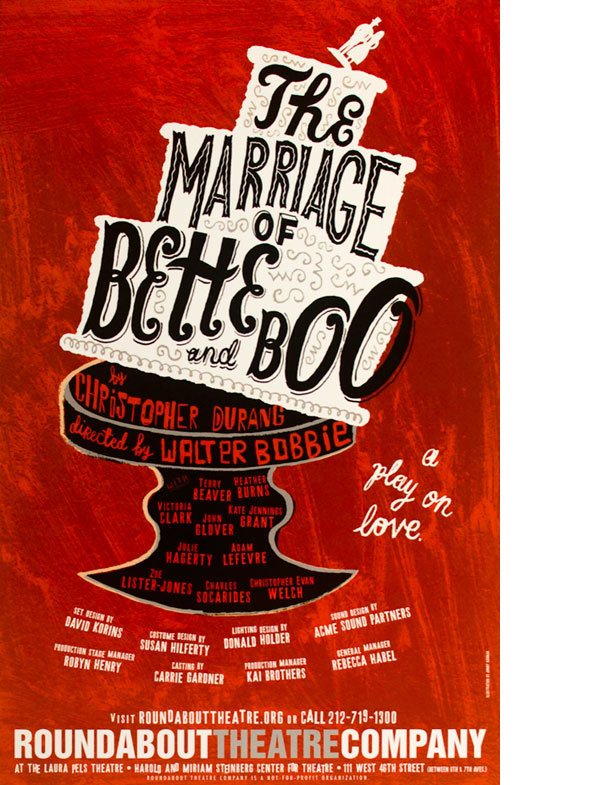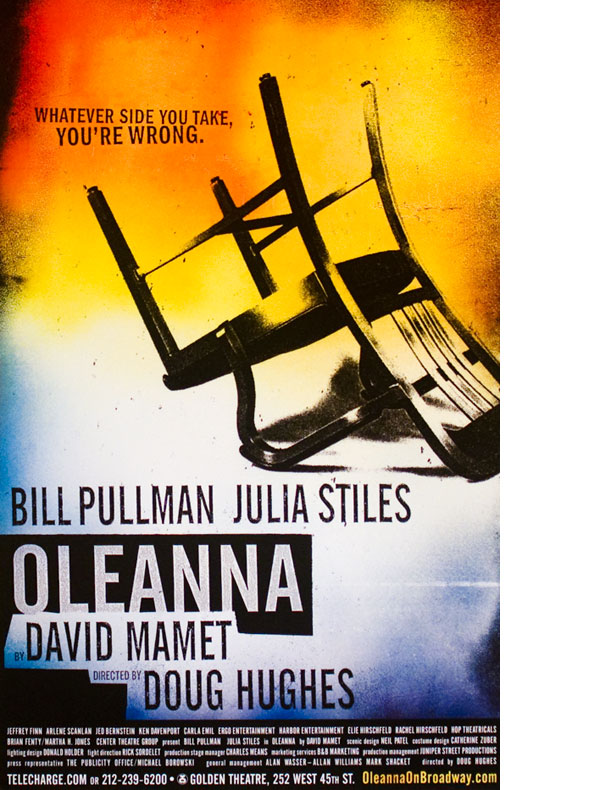 Finally, the archivist in me can't resist pointing you to this post on Anderson's childhood art-director-in-the-making Michael Jackson scrapbooks.