We are thrilled to add the work of Paul Sahre to our Design Study Collection. Sahre is an designer, illustrator, lecturer, author, and faculty member of SVA's graphic design department. He is also a regular contributor to the New York Times and his posters are in the permanent collection of the Cooper-Hewitt and the National Design Museum. Sahre's work is deeply intelligent and a little bit cheeky, and while he doesn't necessarily share stylistic similarities with the Push Pin artists, he does share their commitment to conceptualism.
The Paul Sahre Collection includes his elegant book jackets (many more here) and some rare and gorgeous silkscreen theater posters (along with test prints) for Baltimore's Fells Point Corner Theatre, among other great stuff.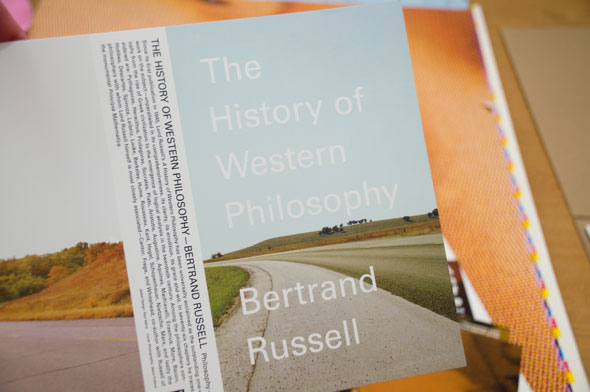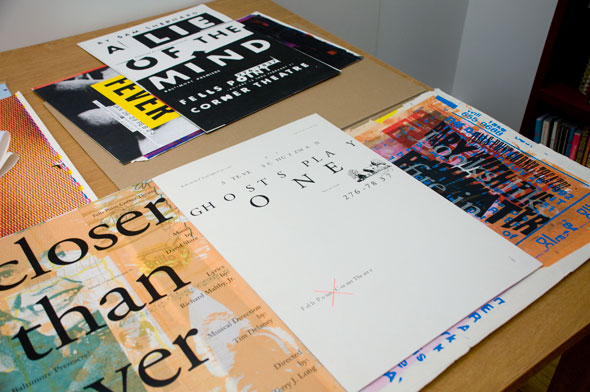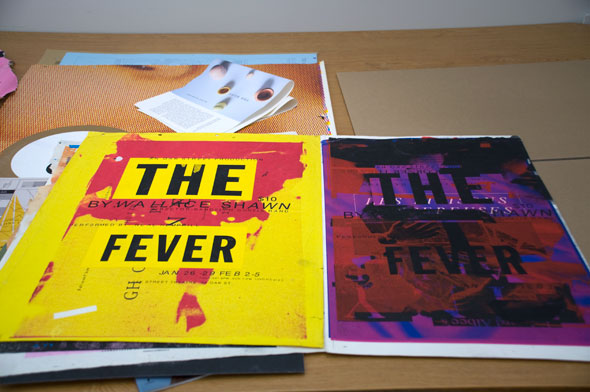 We also received a remnant of Sahre's awesome monster truck hearse, specially designed for destruction in They Might be Giants' "When Will You Die" video.