The Glaser Archives is launching our Design Study Collection, which will highlight sample collections from some of the most important designers and illustrators working today. The first collection we're featuring is from designer and provocateur extraordinaire and SVA MFA Design faculty member, Stefan Sagmeister.
Sagmeister founded of his own firm, Sagmeister Inc. in 1993, after a brief stint at Tibor Kalman's M&Co (Kalman decided to close his firm and move to Rome to work exclusively on Benetton's Colors magazine). Sagmeister is well-known for his collaborations with musicians like David Byrne and Lou Reed (his Grammy-award-winning packaging design for David Byrne and Brian Eno's CD Everything that happens will happen today is included in the collection). He is the author of Made You Look and Things I have learned in my life so far.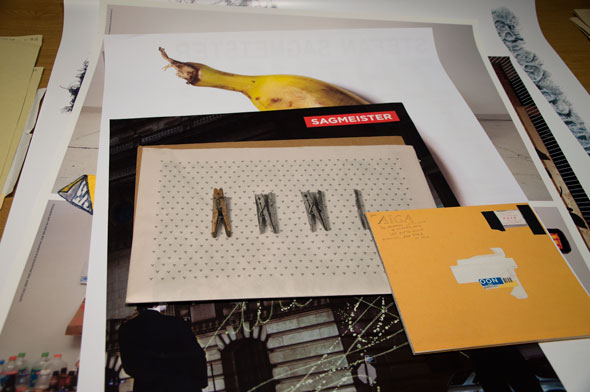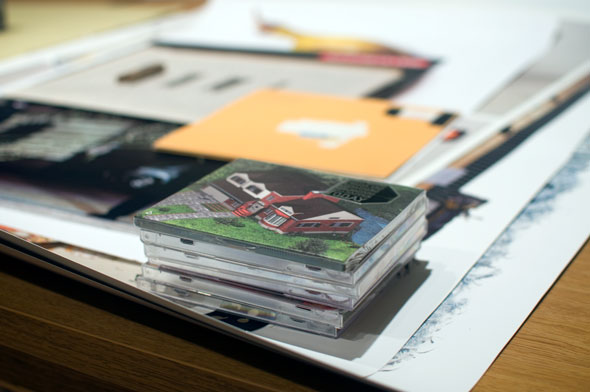 Like many of the great designers that have been employed by SVA, Sagmeister has also designed publications for the College. In 2004, Sagmeister designed this awesomely blunt subway poster (seen here as the cover of Continuing Education bulletin cover).