As a follow-up to our previous post on the artists who participated in the USIA's 1962 graphic arts exhibition that toured the USSR, here's some work featured in the portfolio produced for that show. Ivan Chermayeff designed the well-known cover symbol (below); inside, the portfolio contains the work of the best designers and illustrators of the time. Booklets are divided into categories: Illustration & Humor, Engraving, Editorial/Book Illustration, and plain old Artwork (or at least that's what I got out of my Cyrillic translator). They offer a crash course in the disparate trends percolating in the graphic arts during the early 1960s: conceptualism, abstraction, modernism, and reinterpretations of historical styles.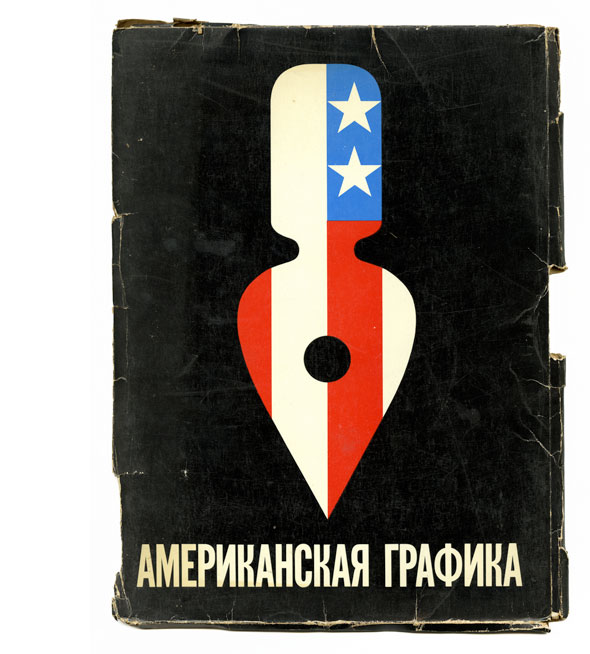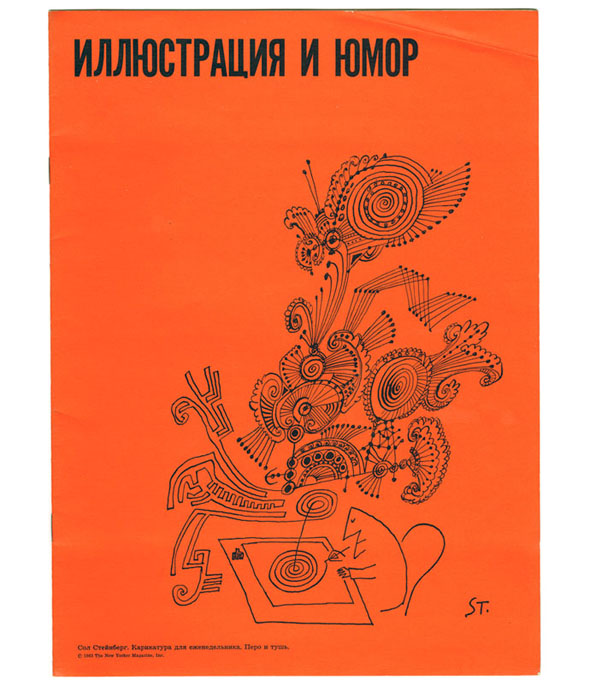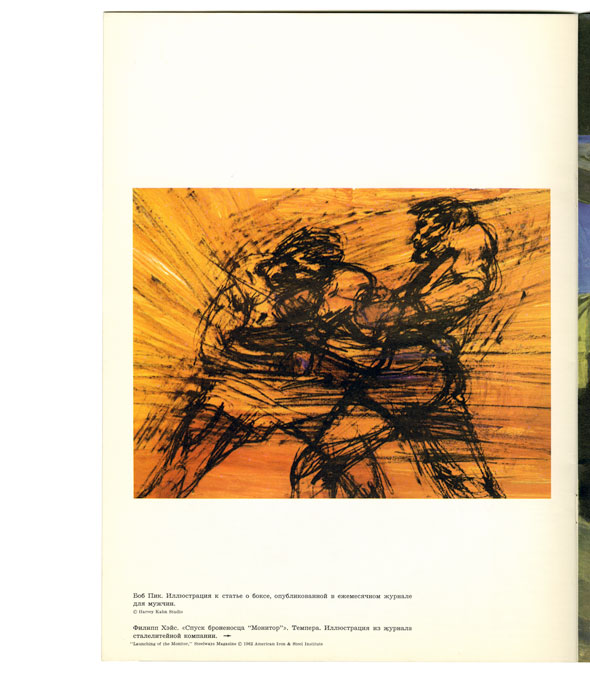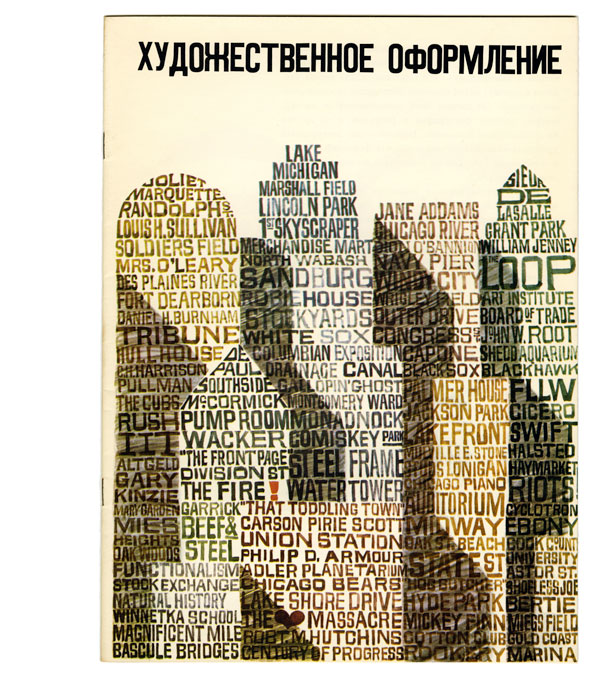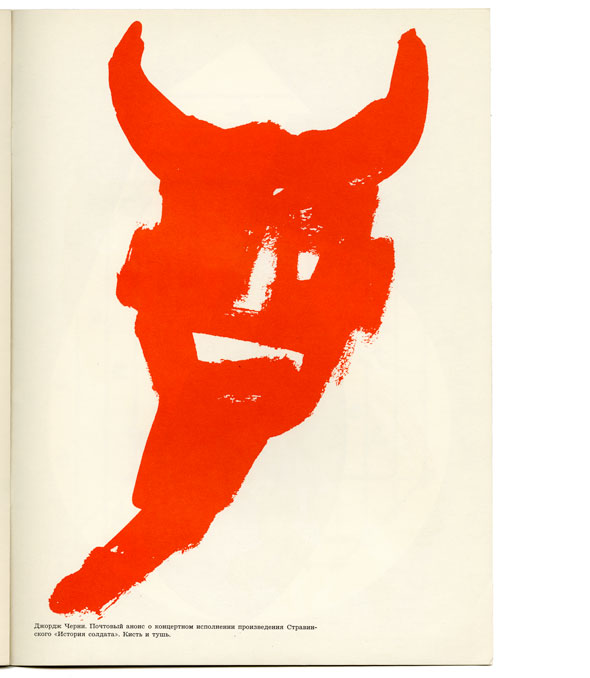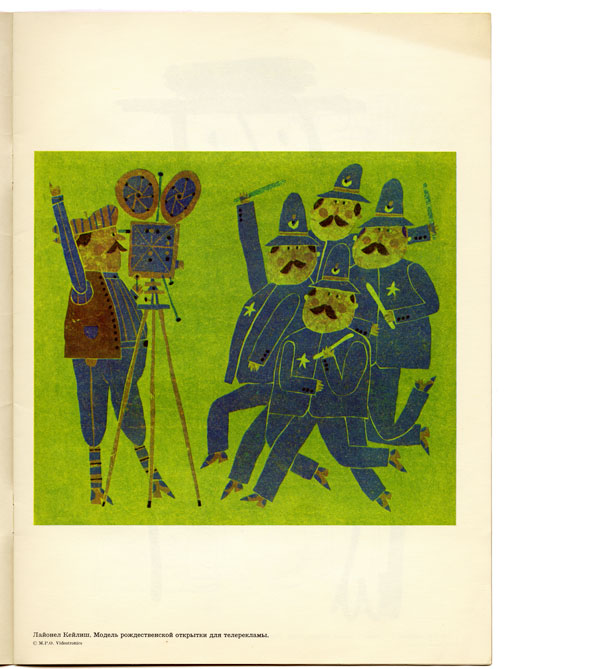 See the Flickr set for more work.
This post also appears on our Picturebox blog.