Brilliant designer Ivan Chermayeff died last weekend at the age of 85. Ivan and his longtime design partner, Tom Geismar, are among the grandfathers of the abstract corporate symbol, but the firm is also responsible for countless posters, book jackets, album covers, promotional brochures, and exhibition designs that brought a distinct American sensibility to modernism. Their wit, warmth, and eye for the ways in which common objects and even refuse could be repurposed and given new meaning profoundly influenced a new generation of designers.
In an interview with Michael Crichton, Chermayeff said:
I really do love trash and garbage. It's interesting stuff: abandoned buildings and crashed cars have acquired that patina and quality and memory… By the time a Baby Ruth wrapper has been driven over by cars for a couple of days, you know, it starts to look pretty good.
When I was a kid, I used to collect Coke cans. I'd go to the drive-in and pick up all the cans that had been discarded and driven over the night before. They were like snowflakes, no two were the same. They had all kinds of great shapes and qualities.
Much of Ivan's work is instantly recognizable as his – his torn paper collages display his wizard-like gift of creating something both abstract and figurative. Everything seems effortless.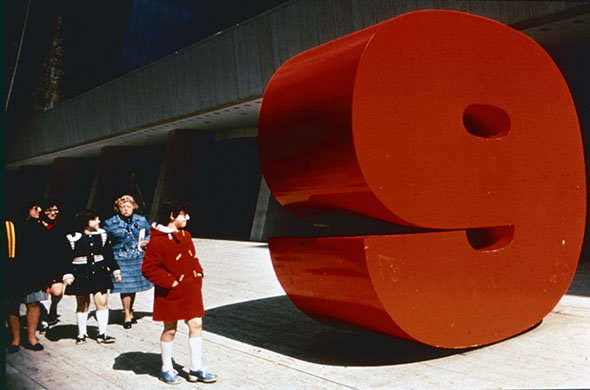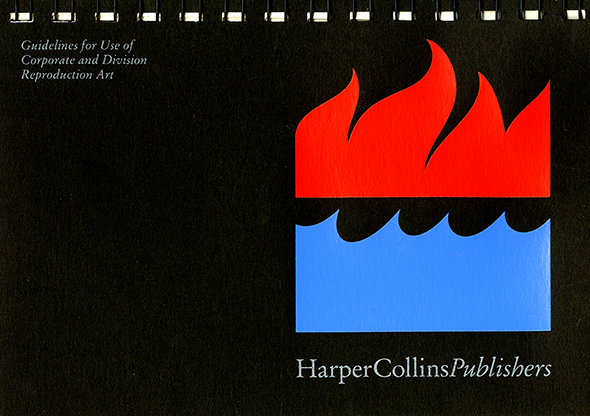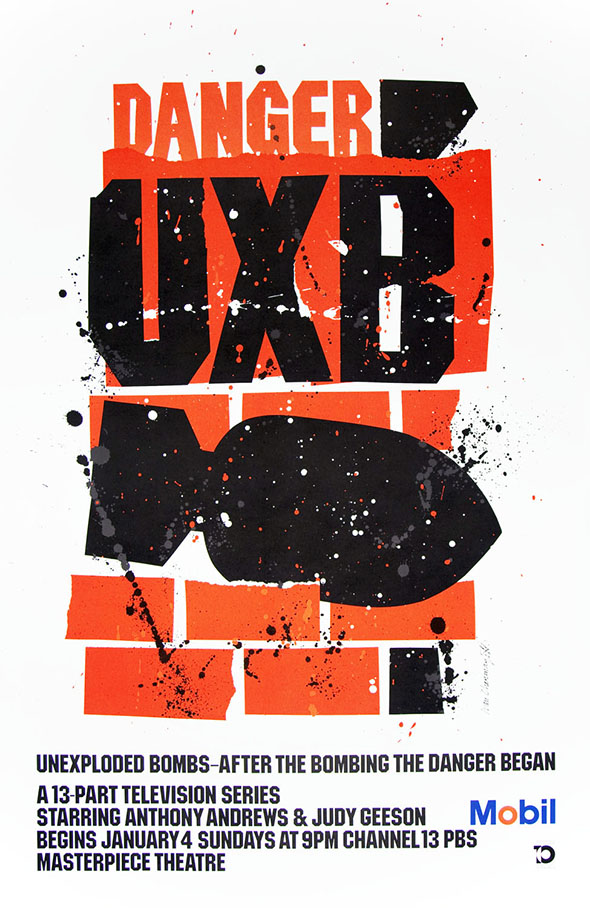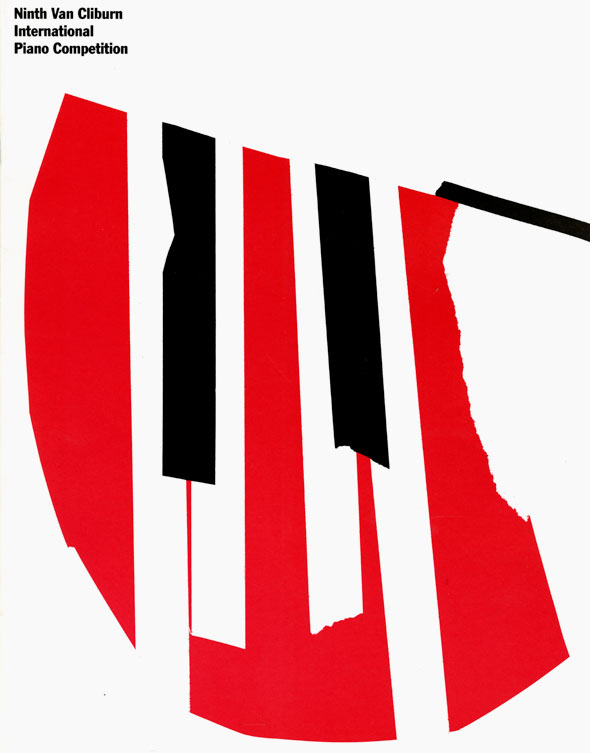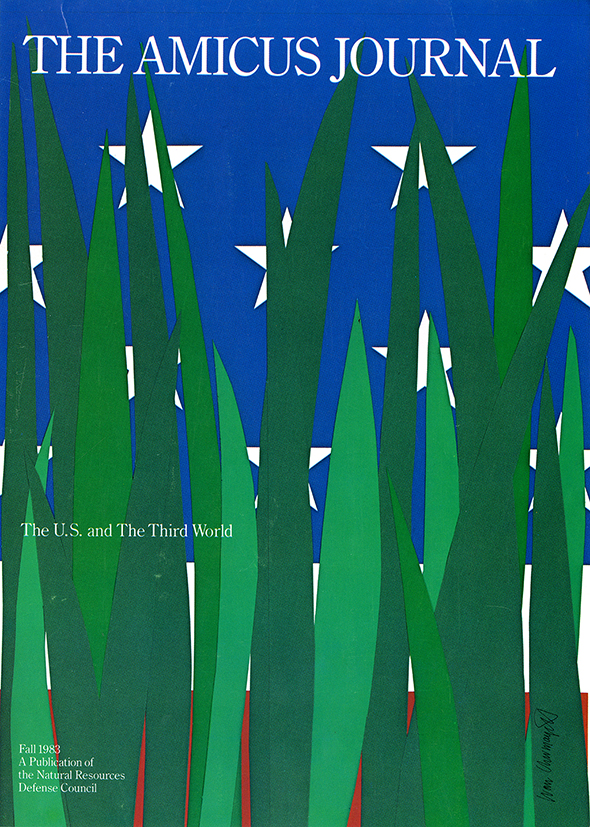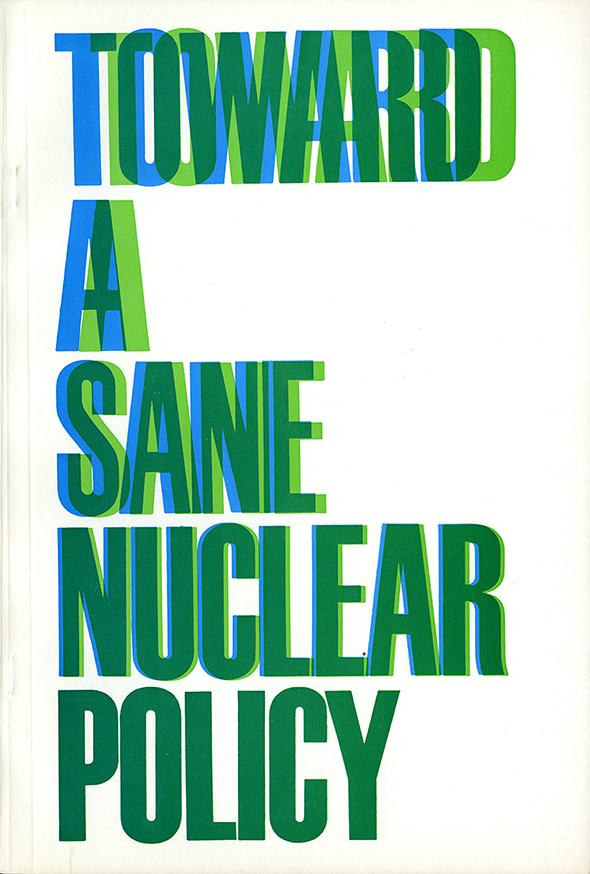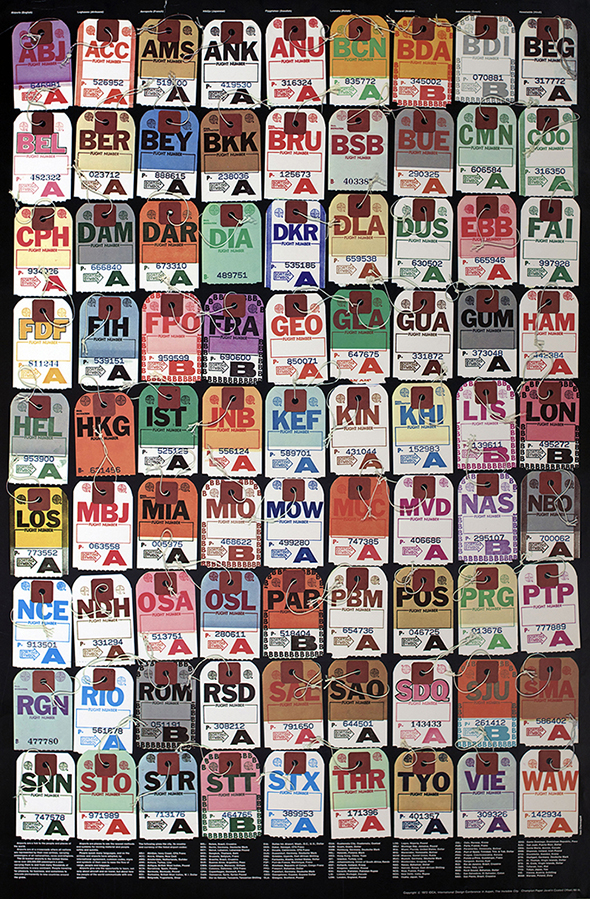 Ivan was the subject of the SVA Masters Series exhibition in 1995. At the ceremony, designer Tony Palladino spoke of his close friend and kindred spirit:
Ivan and me came from completely different worlds and landed in exactly the same pair of shoes. What a break for me.
Ivan's creative soul roars consistently and won't let up. As young men we were looking for hidden icons in mountains of garbage made elegant by a touch of his hands. Yes, Ivan has an eyeball on the palm of his hand.
Ivan is a brilliant designer because he's lusciously in love with beauty. He's relentless in his battle for communicating without exhausting your eyes to boredom.