This 1961 exhibition, a who's who of the practitioners of the new expressive and painterly illustration of the time, featured the distinguished faculty of the SVA Illustration Department all working with the same subject: a horse. The participants included Tom Allen, Jack Wolfgang Beck, Cliff Condak, Robert Frankenberg, Milton Glaser, Phil Hays (recently inducted into the Art Directors Club Hall of Fame), Russell Hoban, Eugene Karlin, James Kearns, Chaim Koppelman, Jerome Martin, Robert Andrew Parker, Jack Potter, Robert Shore, Clyde Smith, and Robert Weaver.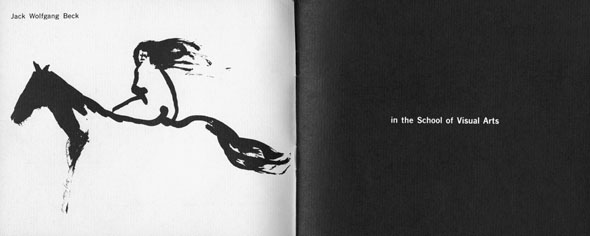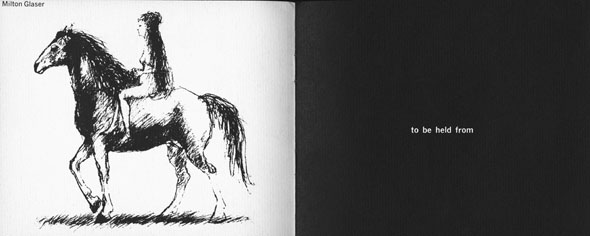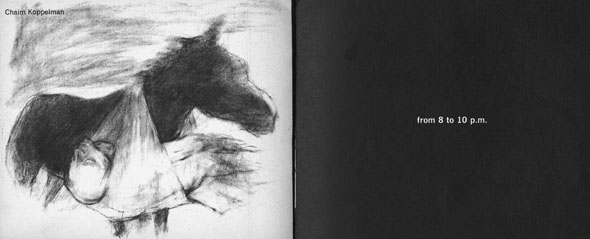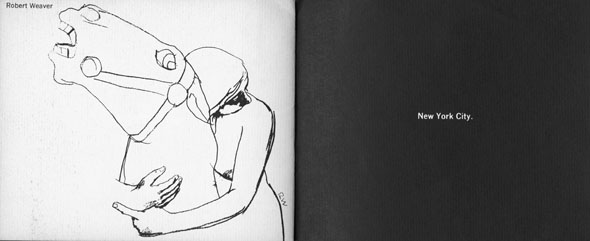 See the full catalog on our Flickr page.
This post also appears on our PictureBox blog.