Designer and illustrator Bob Gill was one of the earliest faculty members at SVA, joining right around the time George Tscherny taught the school's first design course.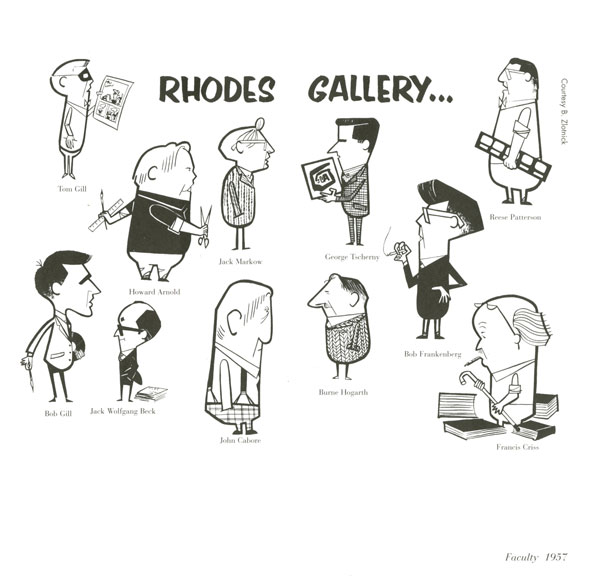 Gill designed some promotional items for SVA, including this lovely poster from 1960.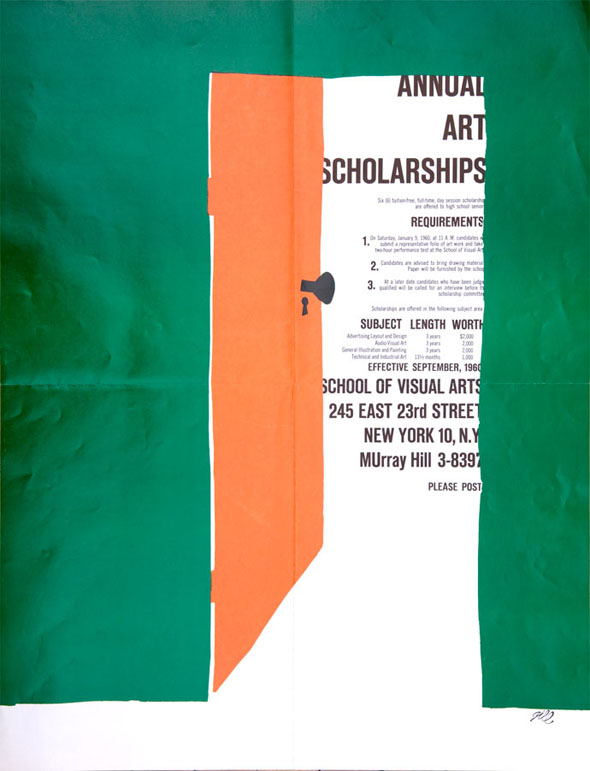 The pencil sharpener image on the cover of the self-promotional piece below was also used on a mailer for an exhibition of Gill's work at SVA in 1958 (and a couple other places, too). Here are some additional pages from the Gill pamphlet that typify the charm and playfulness of scale in his work.