The 1965 children's book,
Cats and Bats and Things with Wings
, was a true collaborative project between Glaser and poet Conrad Aiken. Unlike the typical process between author and illustrator, Glaser sent one drawing at a time to Aiken, who would respond with a poem. Glaser wrote in his 1973 monograph
Milton Glaser Graphic Design,
"My graphic idea was to do every drawing in a different style, a kind of muscle flexing. I used a very rigid format to give the book continuity since the drawings didn't."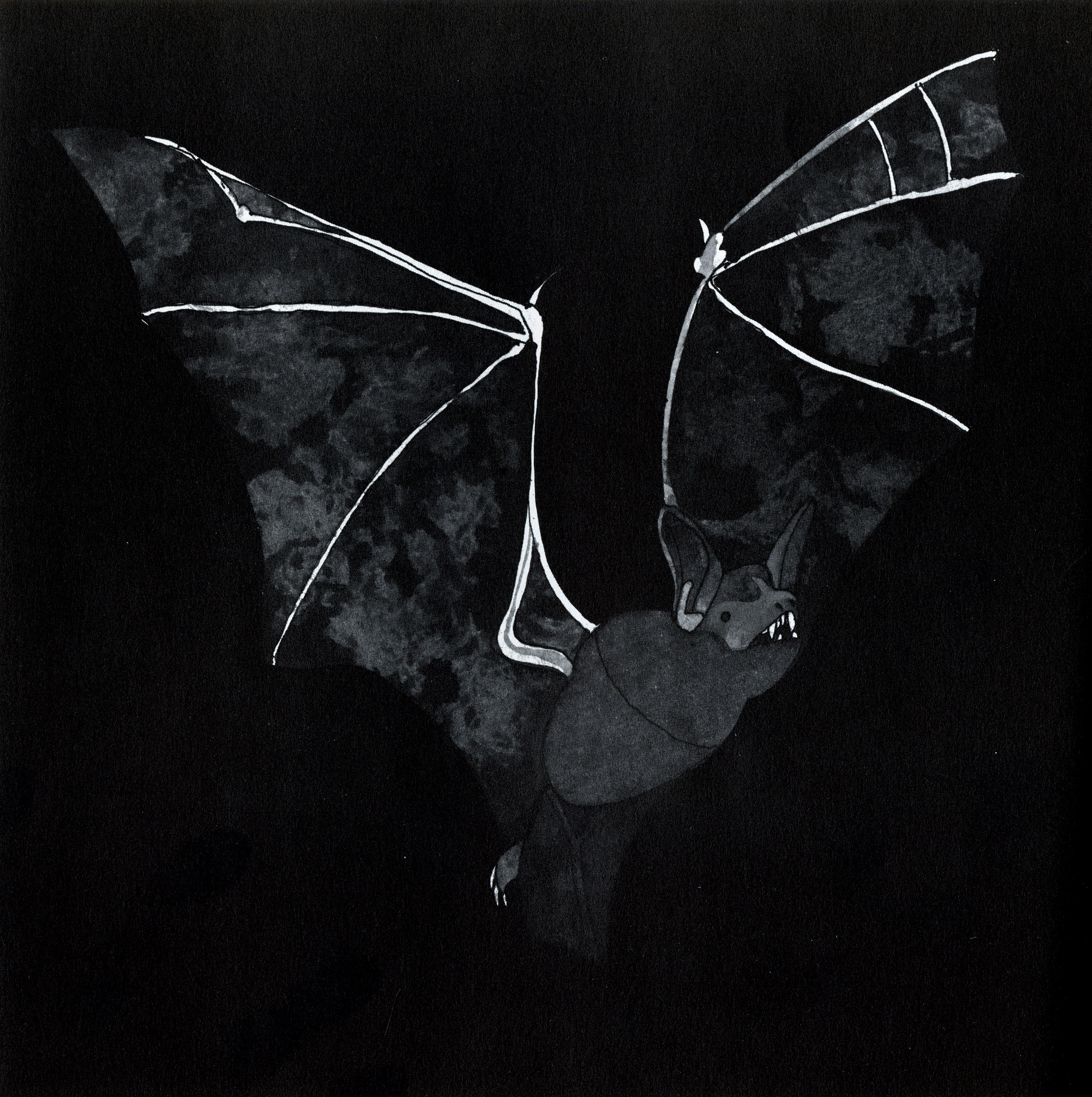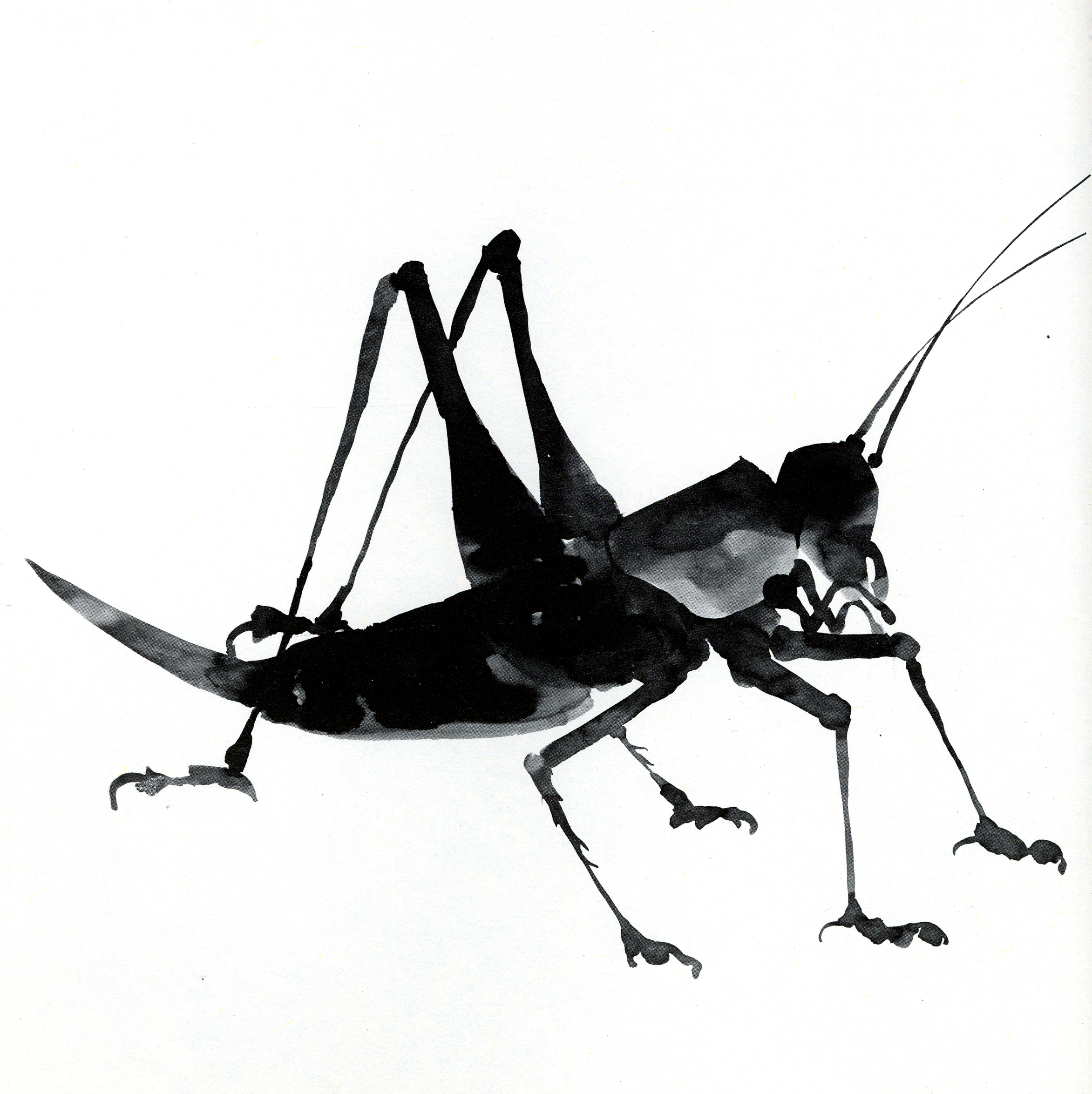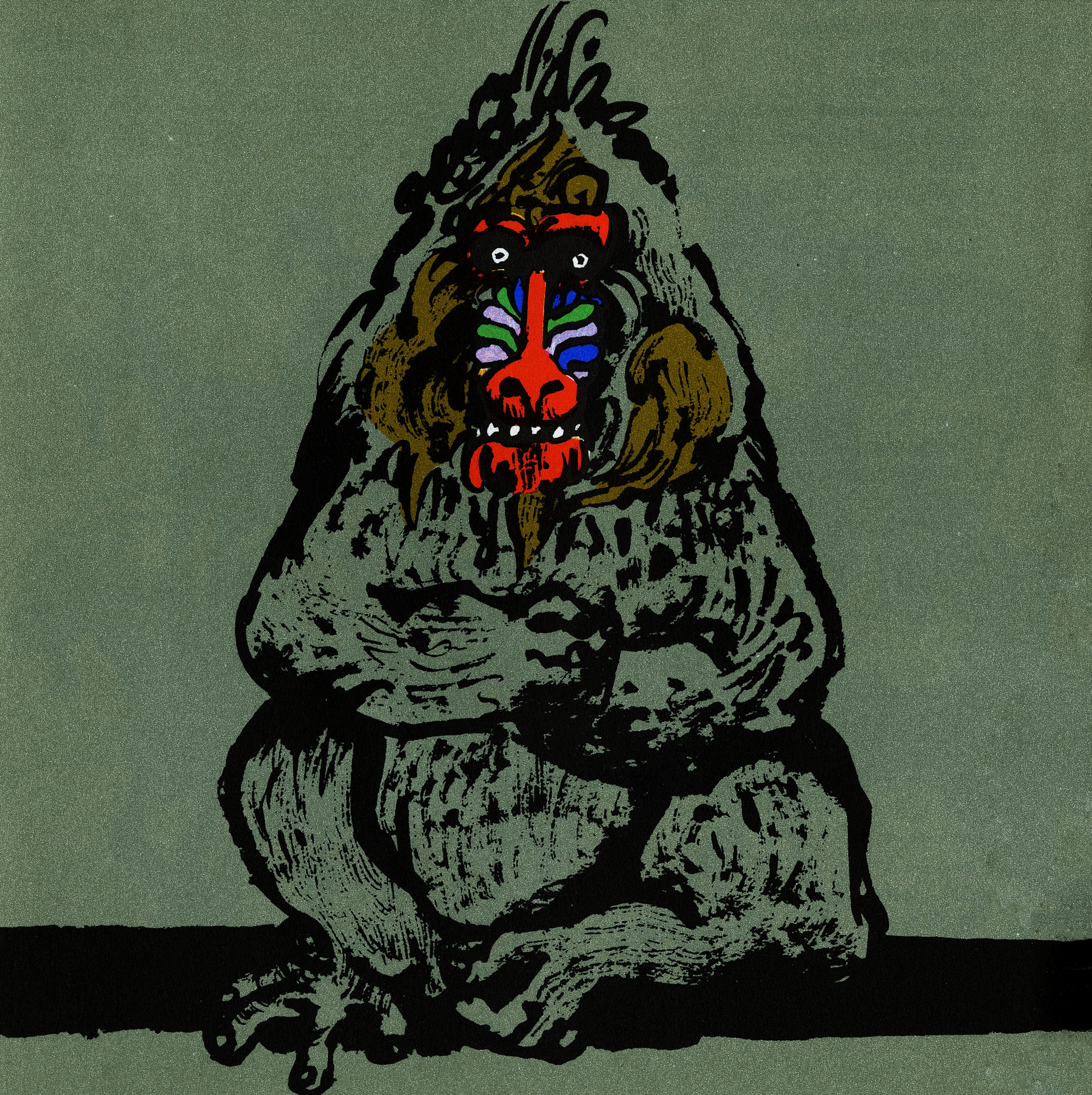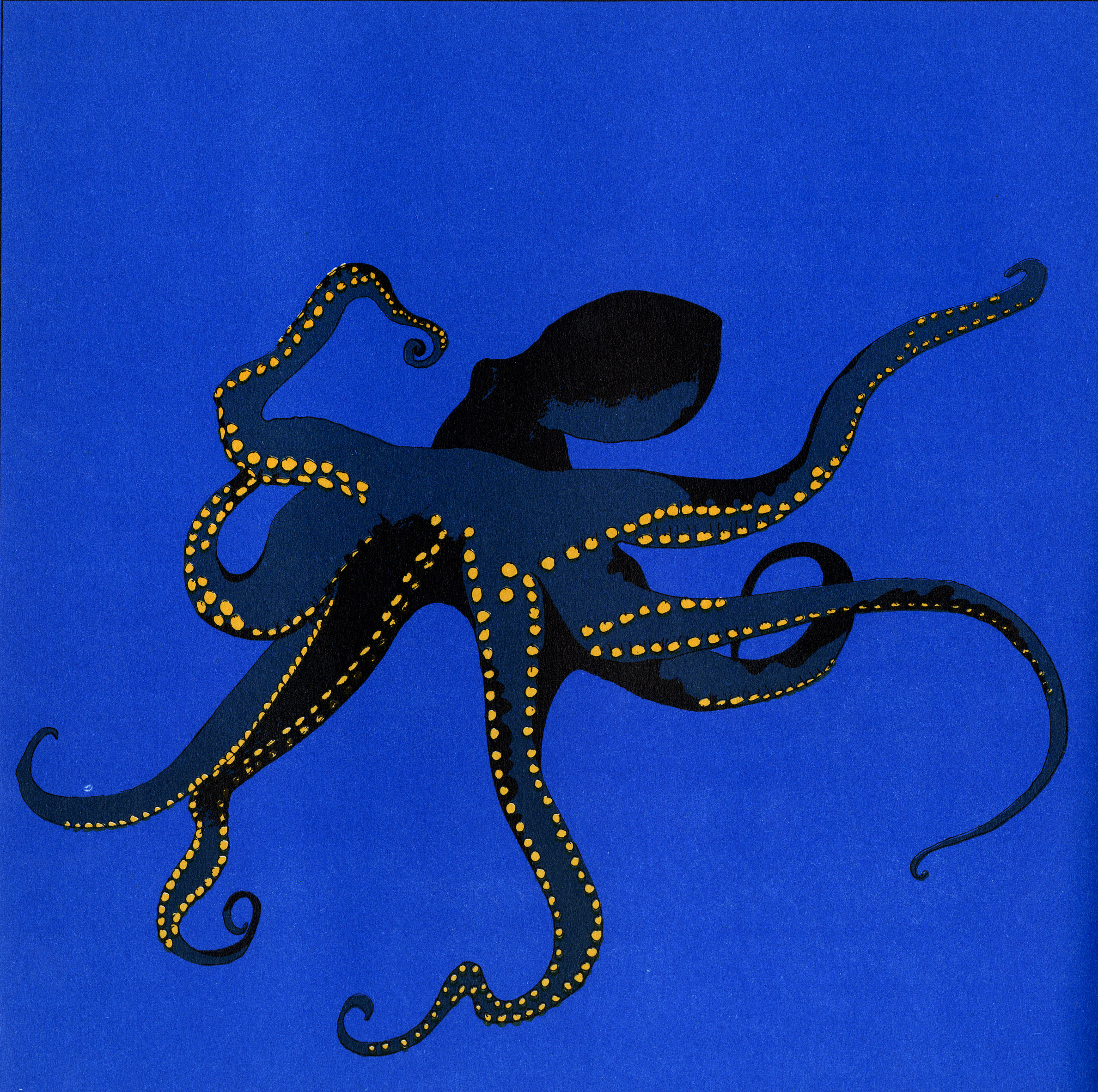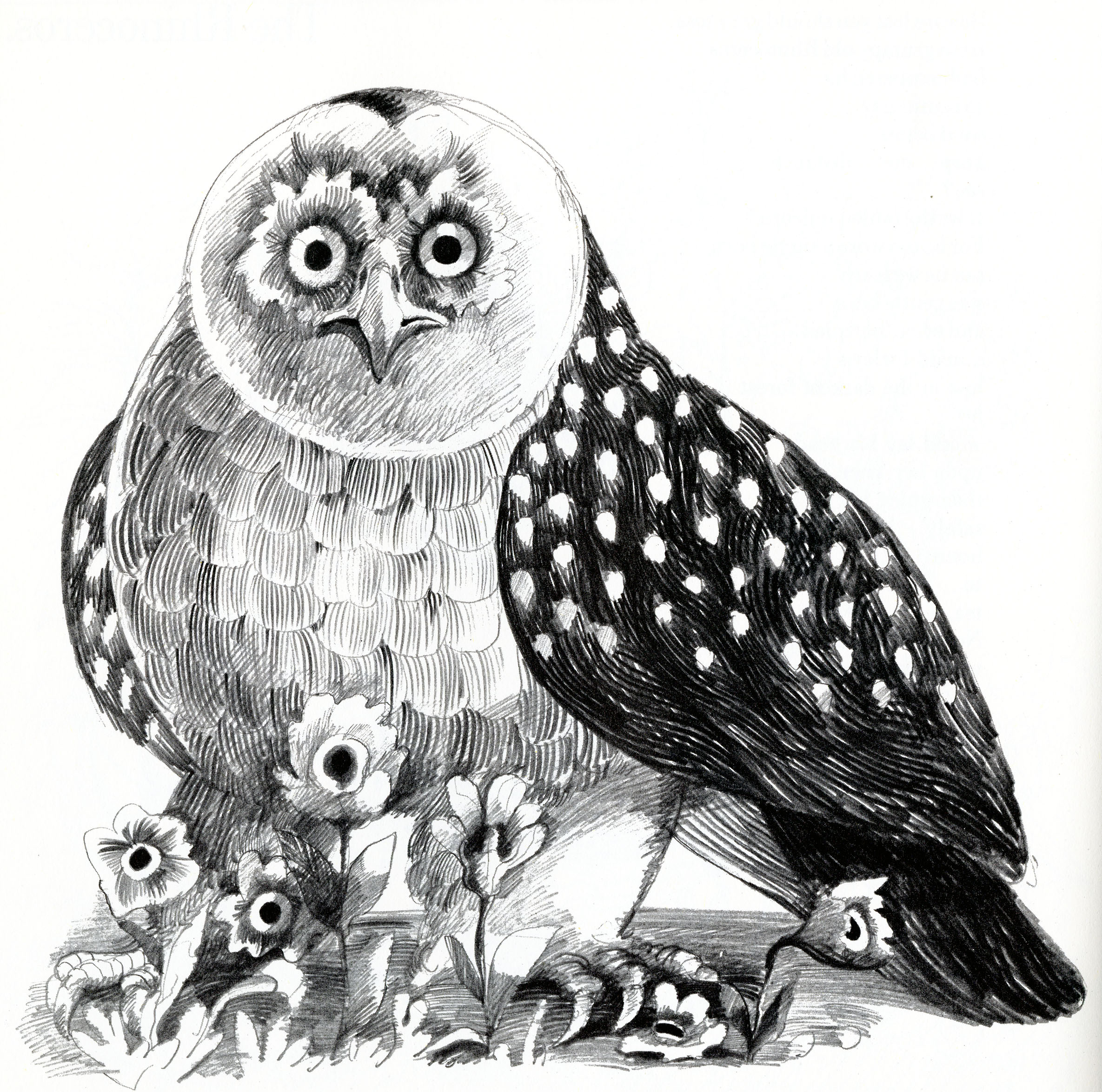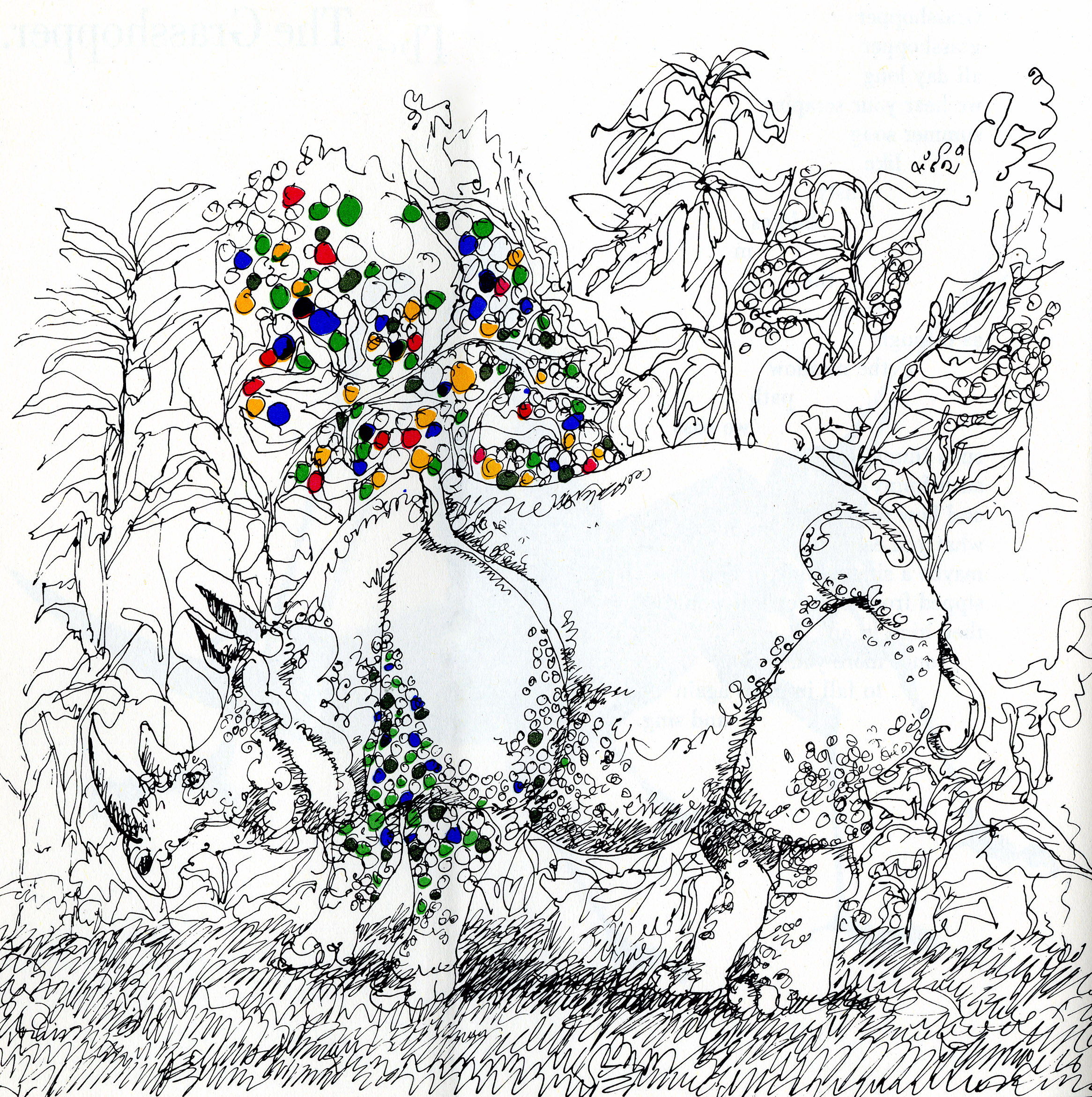 Some of these drawings first appeared in the Summer 1961 issue of the British magazine
Motif
.
Motif
was printed with a hardbound cover and did not feature any advertising; perhaps it was a source of inspiration for
Audience
magazine, a short-lived (1971-1973) and similarly gorgeous hardcover magazine of art, literature and long-form journalism art directed by Glaser and Seymour Chwast.
This post also appears in
PRINT
.