Ciba Pharmaceuticals hired James K. Fogleman in 1951 as design director of the U.S. Ciba subsidiary located in Summit, NJ. Known as a pioneer of corporate identity, he employed gifted designers and established Ciba's reputation through a consistently applied modernist identity program (a nice contrast with the expressive, painterly materials done by James McMullan for Roche Laboratories in the mid 1960s).
Fogleman brought Chermayeff & Geismar on board to design Ciba's house organ Sidelights, plus many other brochures and booklets targeted at doctors. The Sidelights covers are worthy of their own future post but I was most interested in the diagrams and charts that appear within the publications. I'm particularly fond of the one above, which illustrates how Ciba cut costs by reducing the number of steps necessary to manufacture pharmaceutical tablets. I can't say I totally understand the process (which seems to involve a fancy coffee maker) but I get the point.
Most of the Sidelights issues profiled a particular department and began with a chart illustrating the hierarchy of workers. A more abstract version of the organizational chart appeared in C&G's booklet for Xerox's Dual Ladder program.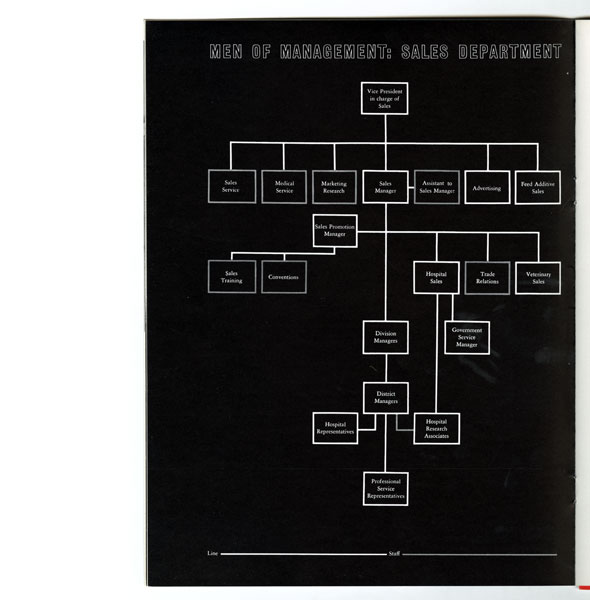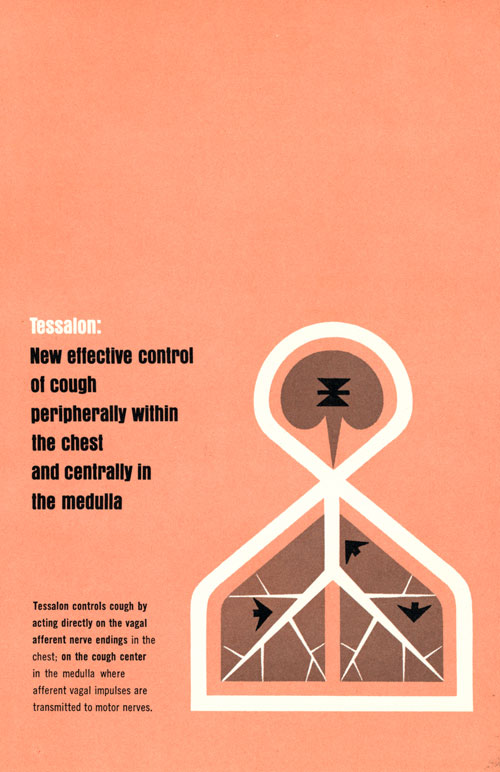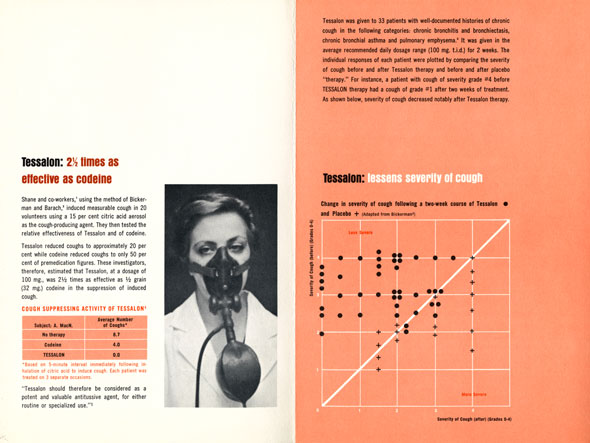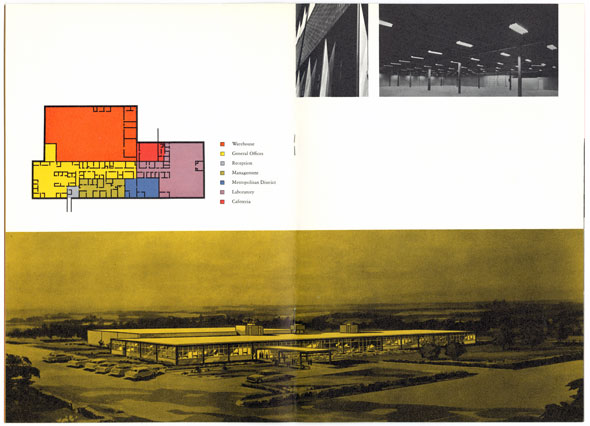 In 1970 Ciba merged with Geigy, which was also in the vanguard of modernist design. Geigy had been employing heavy hitters like Fred Troller, Armin Hofmann, George Giusti, and Steff Geissbuhler (who joined Chermayeff & Geismar's studio in 1975). Fogleman went on to co-found the landmark design firm Unimark in 1965 with Massimo Vignelli, Ralph Eckerstrom, Wally Gutches, Larry Klein, Robert Moldafsky, and Bob Noorda.