In what essentially looks like a lost issue of the Push Pin Graphic, Colorvision ("an entirely new concept of color in clothing!") describes the magic of a Blendescent:
Colorvision combines the richness of the blendors (e.g. gold, bronze, olive) with the heartiness of the ground shades – (blacks, blues and browns). The result is a Blendescent. In color blending the basis of a Blendescent is the ground shade. The key to the subtle arrangement of color is the proper blendor. But regardless of the blended colors – the ground shade always retains its vital definition.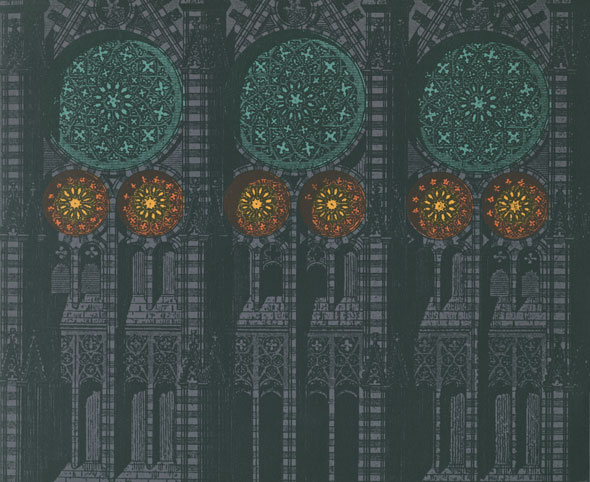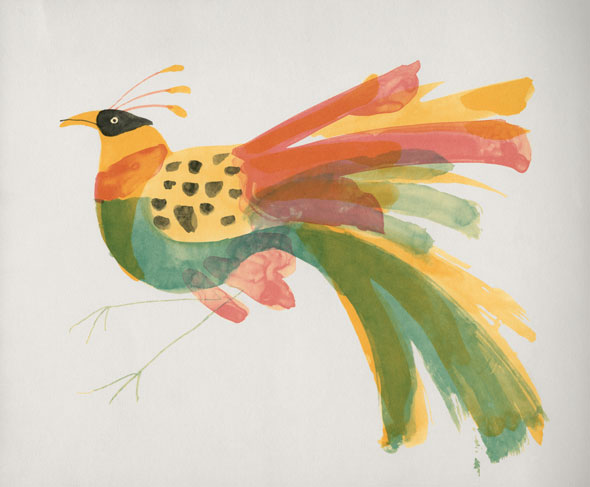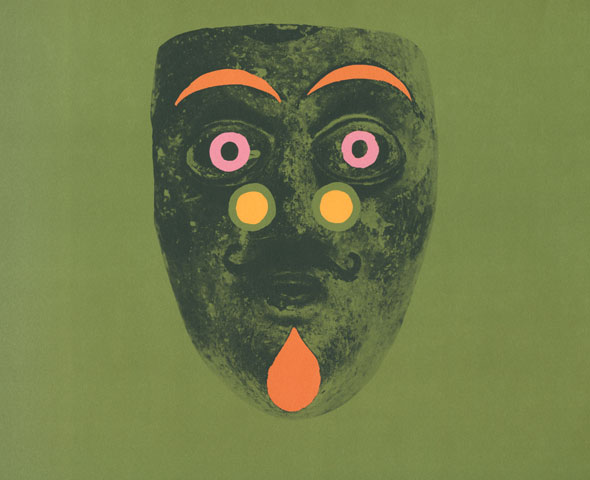 View the entire catalog in all its blendescent glory on Flickr.