George Tscherny was born in Budapest on July 12, 1924. Raised in Berlin, he emigrated to the US in 1941 received his education in design at the Newark School of Fine and Industrial Art and Pratt Institute. Then, he was off and running. He worked as a packaging designer for Donald Deskey in 1950 and soon after joined George Nelson's practice. Tscherny opened his own design studio in 1955, and has been working independently ever since.
Tscherny is a seminal figure at SVA. He designed posters for SVA's original iteration, Cartoonists and Illustrators School, and then announced SVA's name change in a 1956 poster.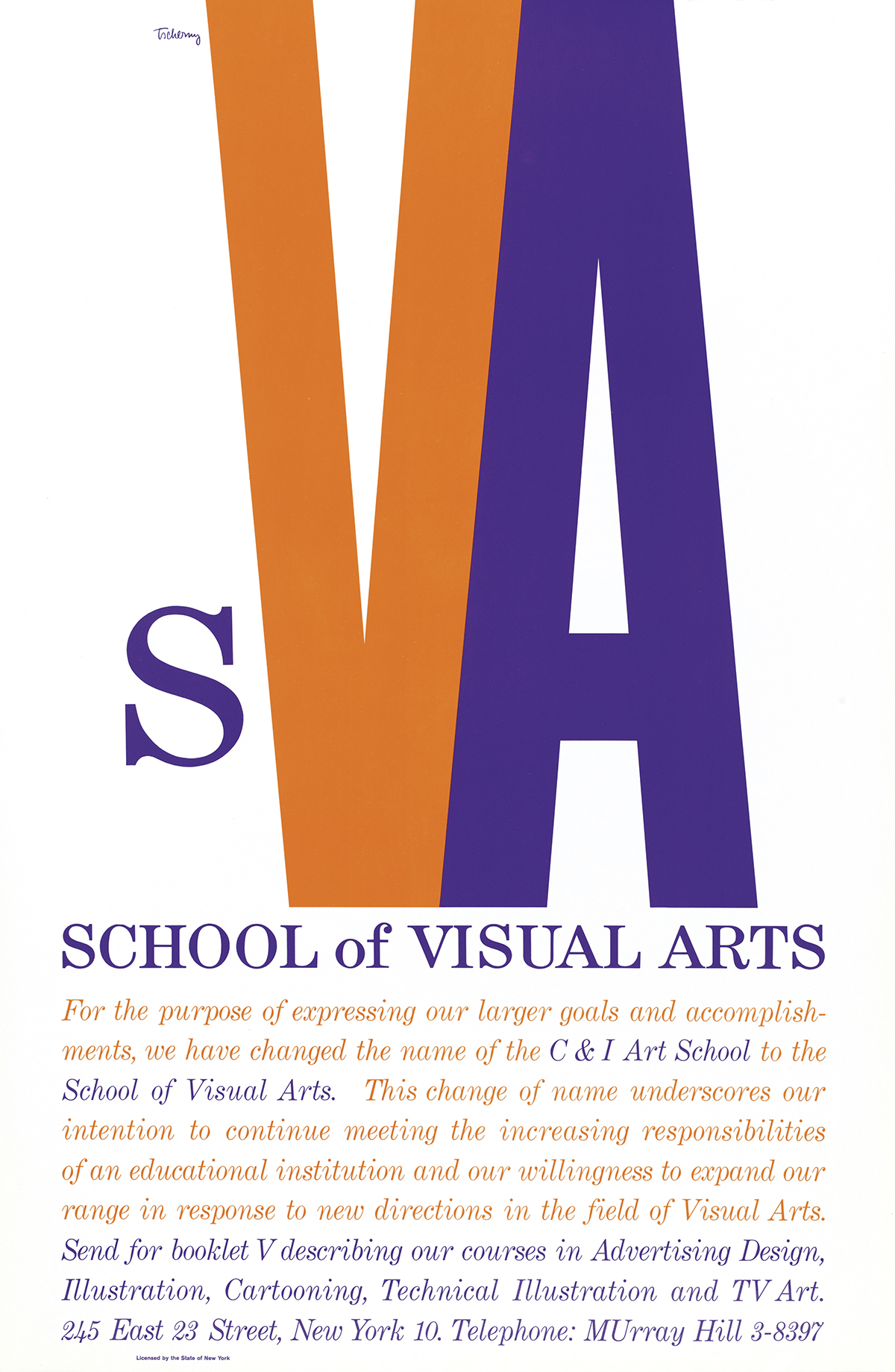 He taught SVA's very first design course the same year. He's designed 15 subway posters for SVA over the years, each one exploring the spontaneity of the brushstroke, or the expressive properties of typography or photography. In 1997, in honor of the College's 50th anniversary, Tscherny created a new logo for SVA, which is still in use. His identity program and signage can been seen throughout the campus.
Tscherny's work is elegant and economical. His fascination with texture and implied movement is always present. His work is modern and human.
Happy Birthday, George! This is your century.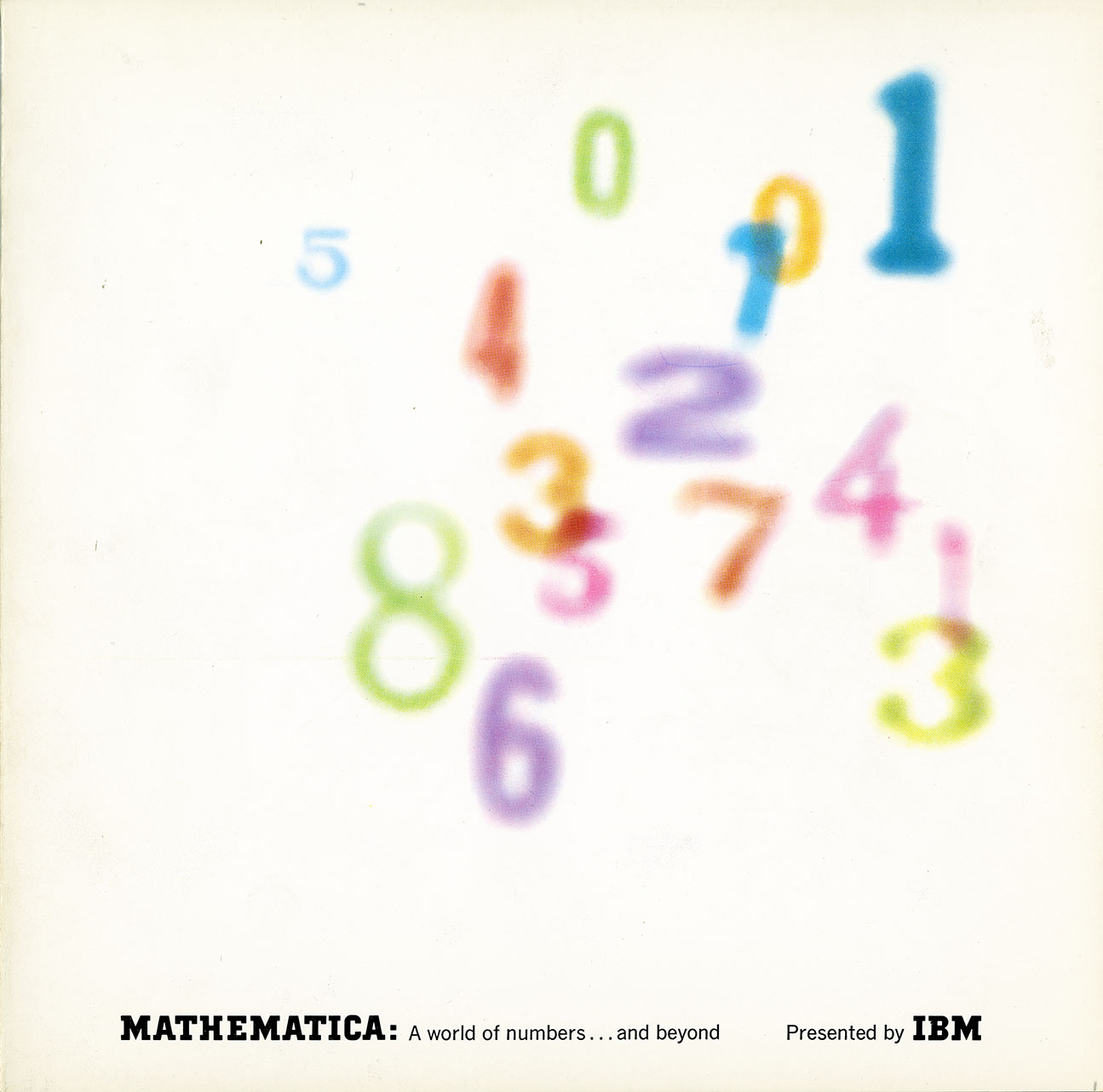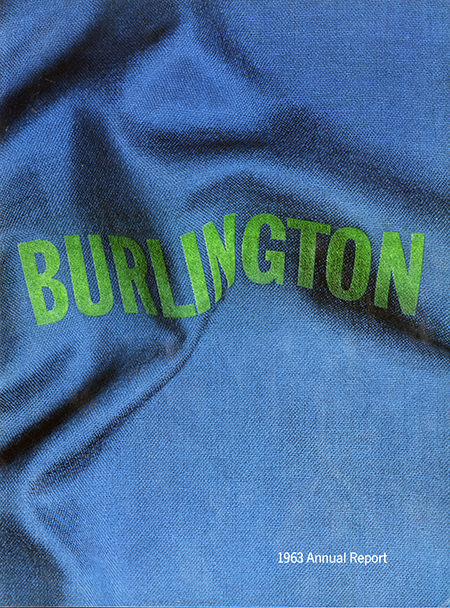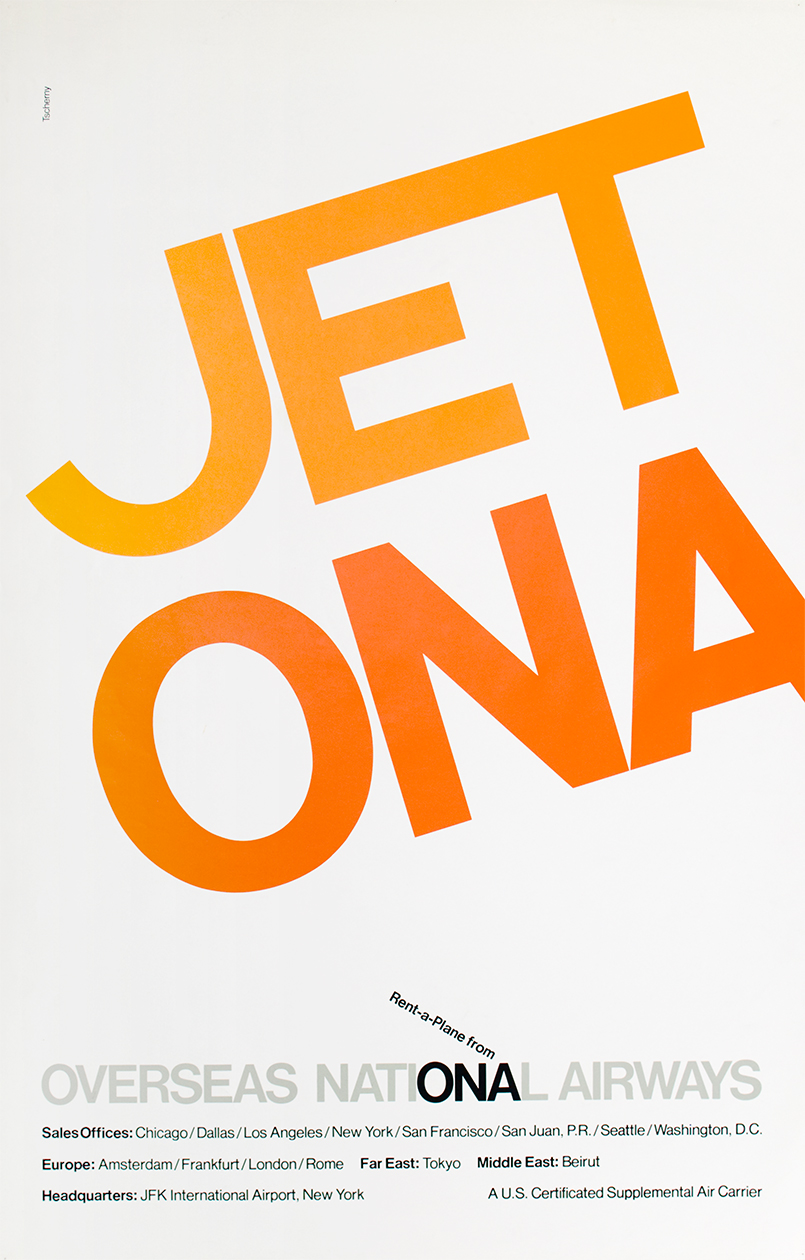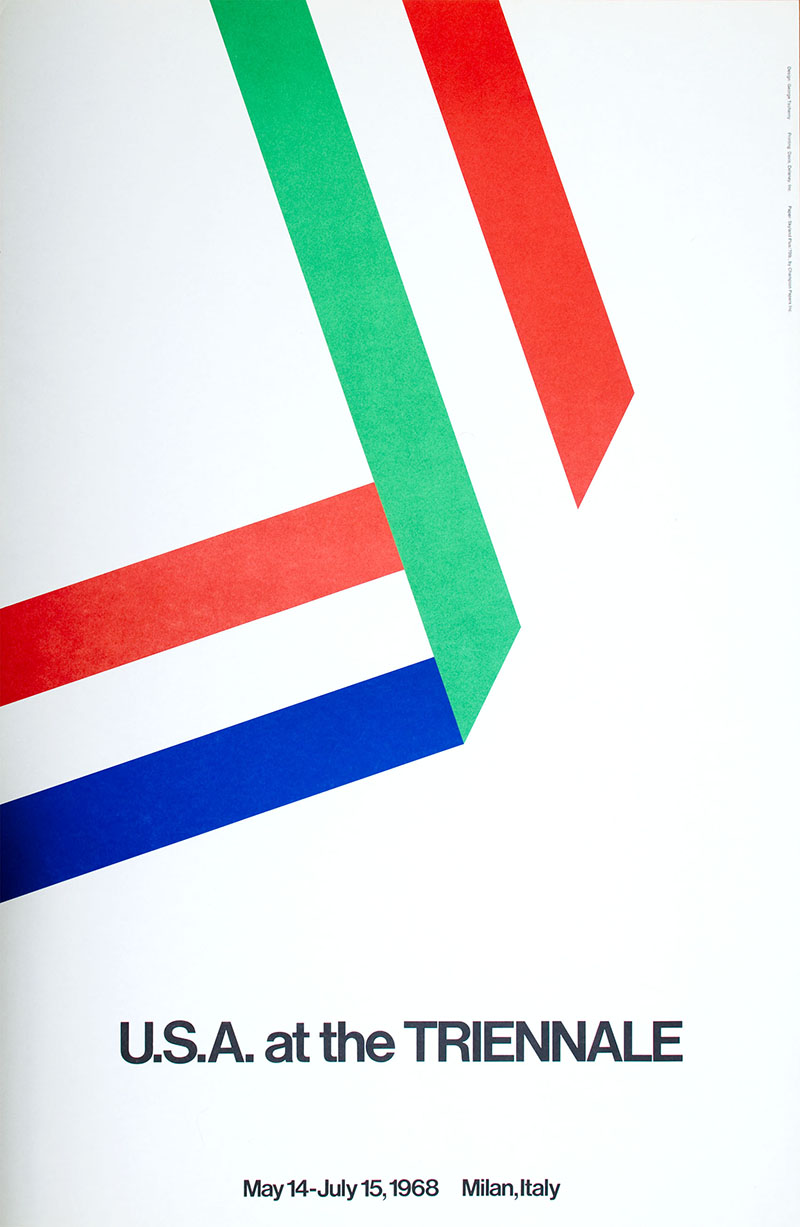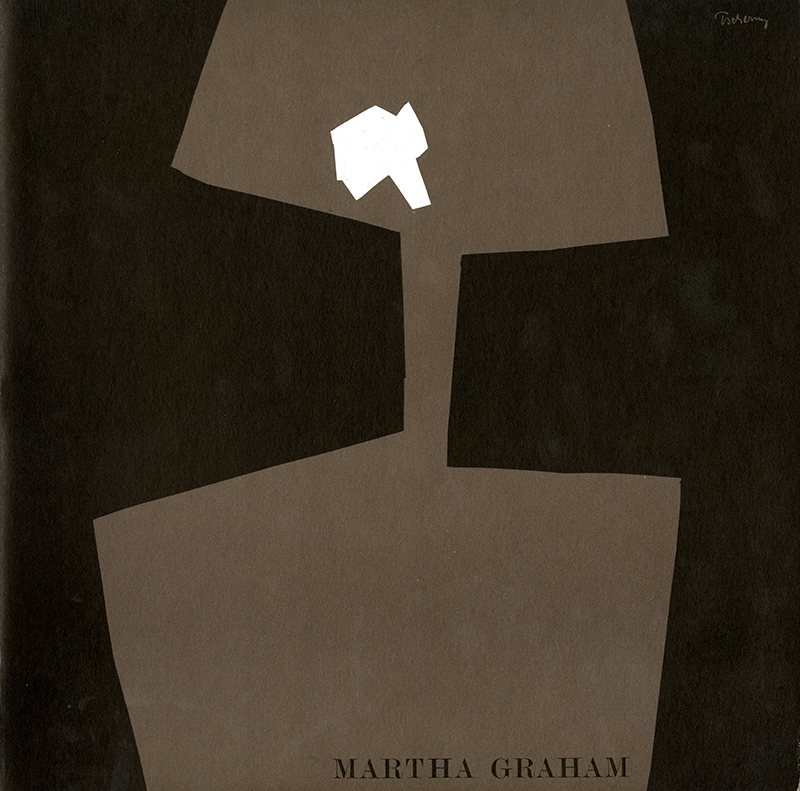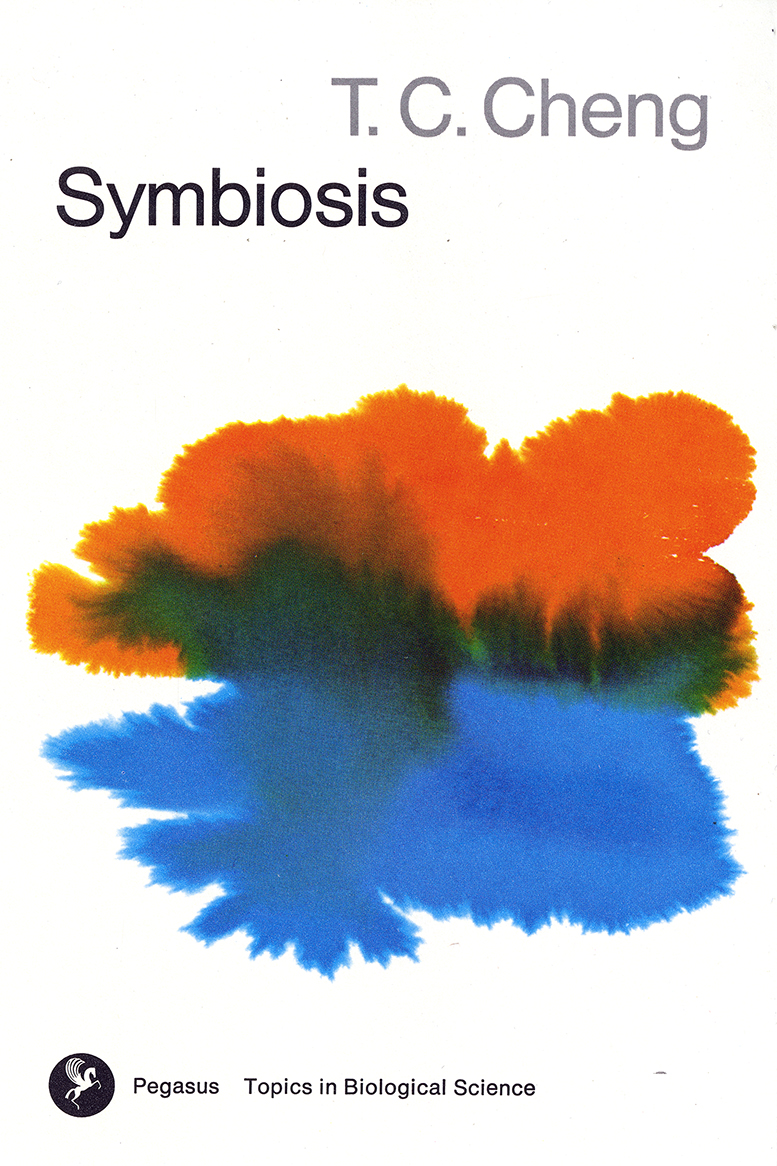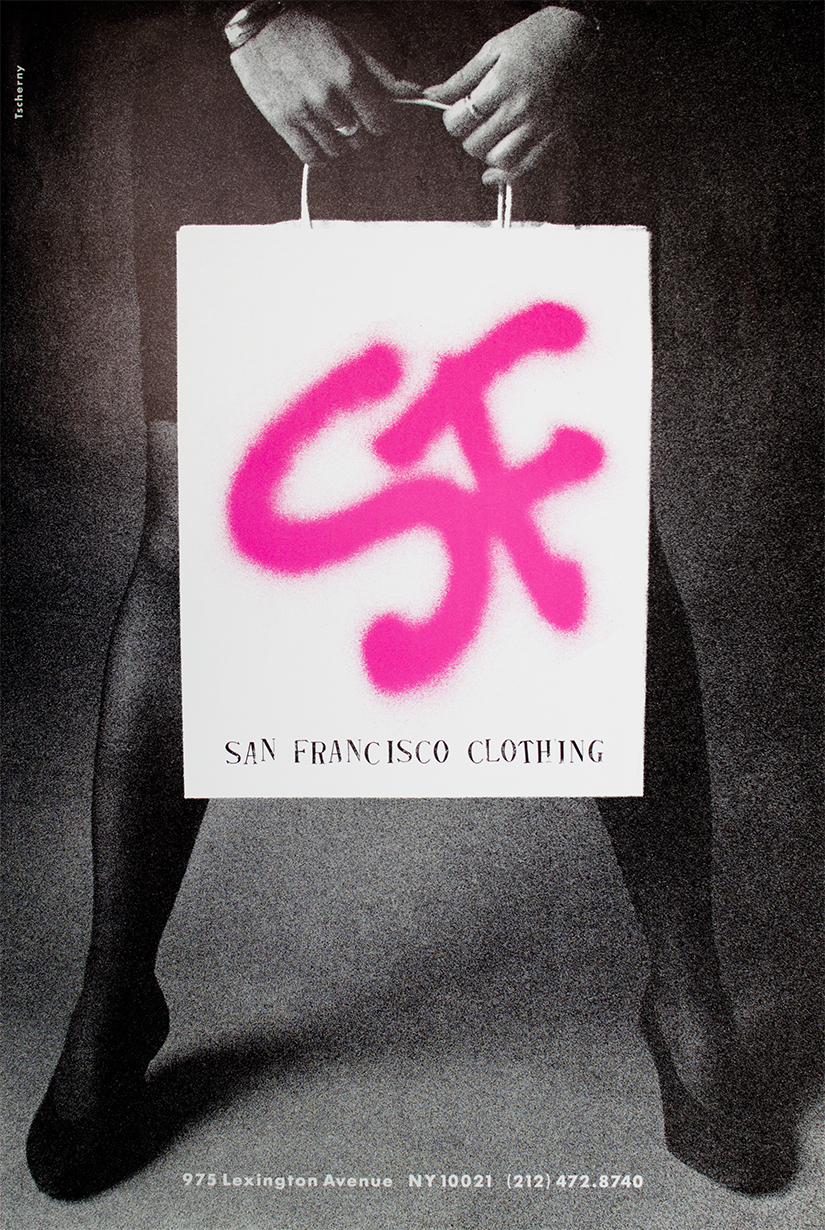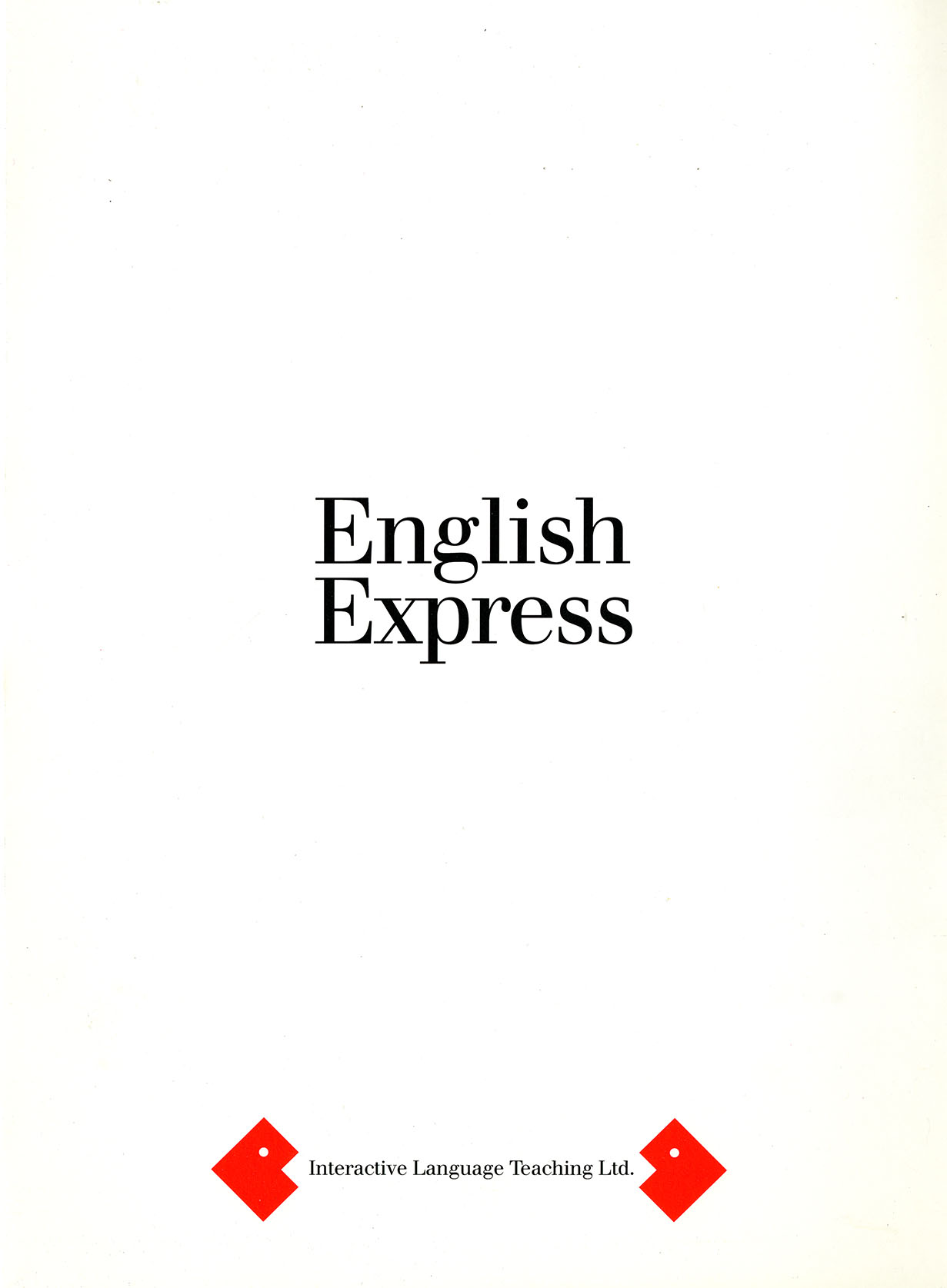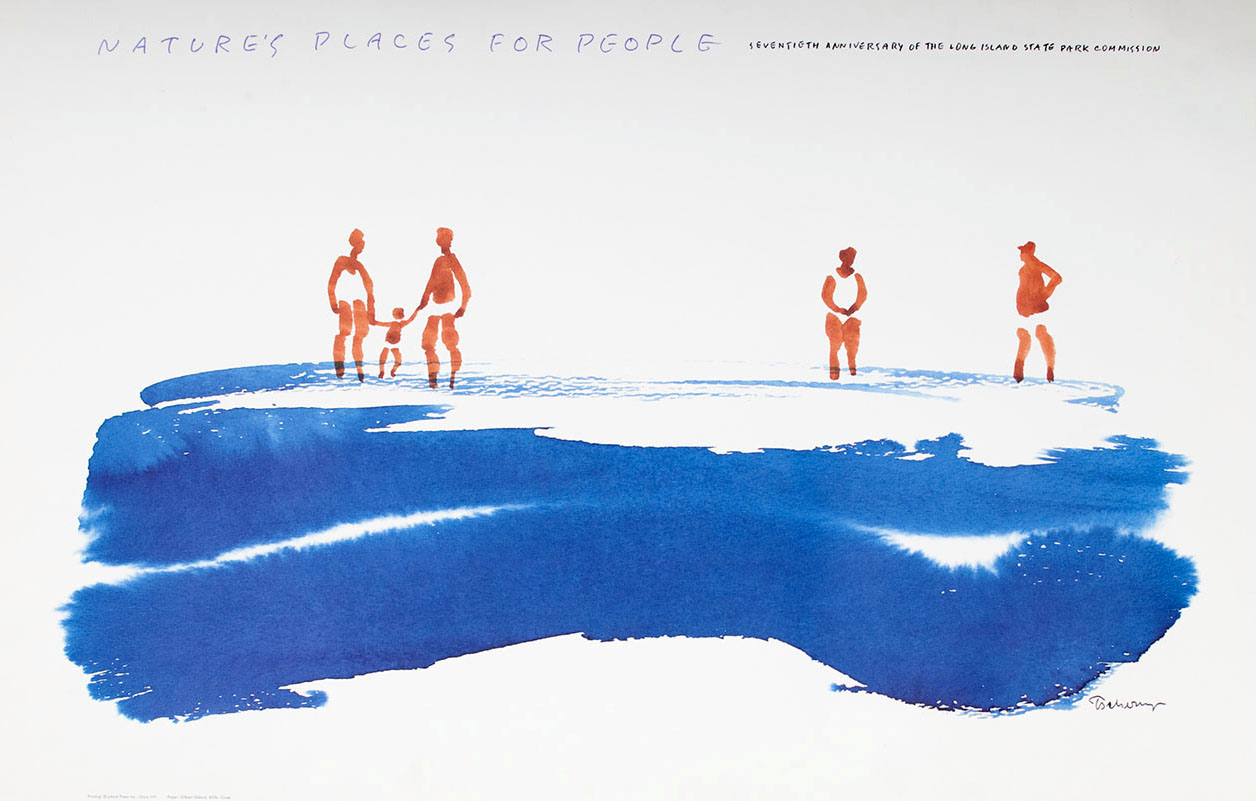 Explore his
collection
in the Archives. If you're interesting in seeing his work in person, make an appointment to visit.
Finally, enjoy George himself talking about his work and his long relationship with SVA!