A retrospective of Milton's Glaser's design work for SVA opens today at SVA's Visual Arts Gallery (601 W. 26th Street, NYC). Spanning nearly 50 years, Milton Glaser's SVA: A Legacy of Graphic Design features all of Glaser's subway posters, plus many lesser-known works, including his early Visual Arts Gallery exhibition posters, sketches and original art, and course announcements for design classes he taught at SVA with Henry Wolf and Ivan Chermayeff.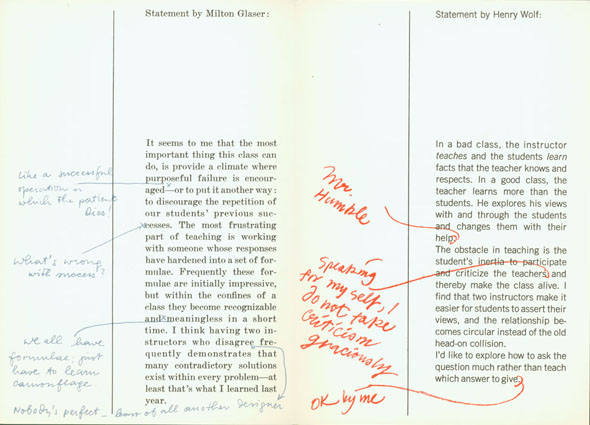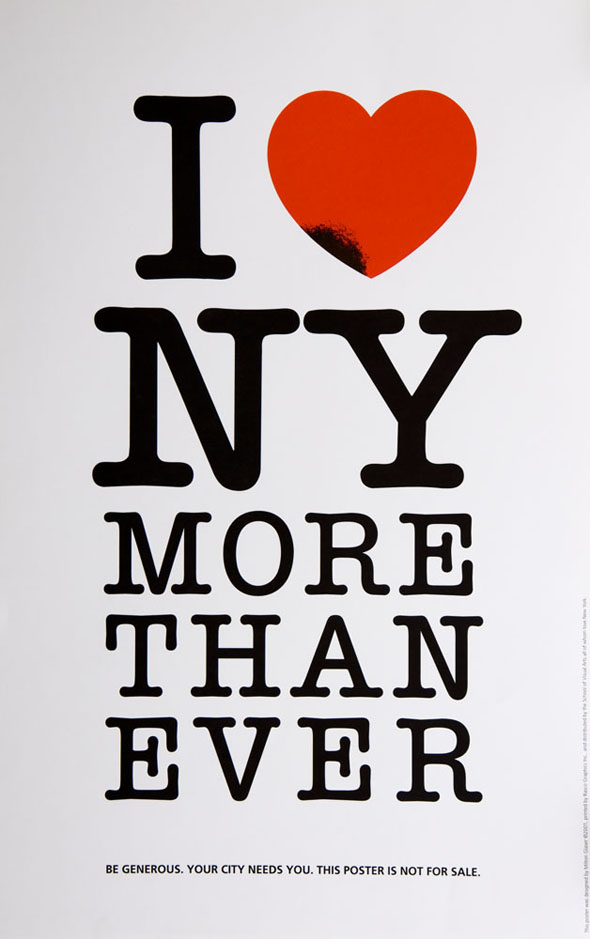 Nearly all the items in the show come from the Glaser Archives here at SVA. The exhibition is curated by Steven Heller, Mirko Ilić, Francis DiTommaso (who also designed the installation) and yours truly (the archivist). The show provides a wonderful opportunity to see the scope and incredible variety of Glaser's work for a single client, as well as how his designs have shaped SVA's identity.
Read some more about the show on Steven Heller's blog.