We recently finished organizing and describing the James McMullan Collection, which was donated by the acclaimed illustrator and designer last year. The Collection offers an in-depth look at McMullan's process and includes reference photos, pencil and watercolor sketches, final art and plenty of printed examples of his work from the 1950s through the present day. The Collection is especially strong in editorial illustration, book jackets and album covers.
James McMullan was hired by Push Pin Studios in 1966 and three years later joined the core group of artists who developed the distinct graphic identity of New York just after Clay Felker and Milton Glaser established that magazine. His signature expressive style of illustration has also graced many acclaimed theater posters for Lincoln Center and children's books created with his wife, Kate McMullan. James McMullan began teaching at the School of Visual Arts in 1969 and inaugurated his High-Focus Drawing Program at SVA in 1987.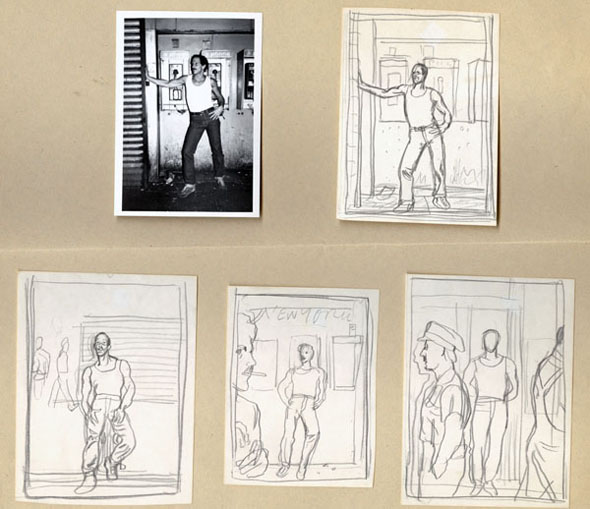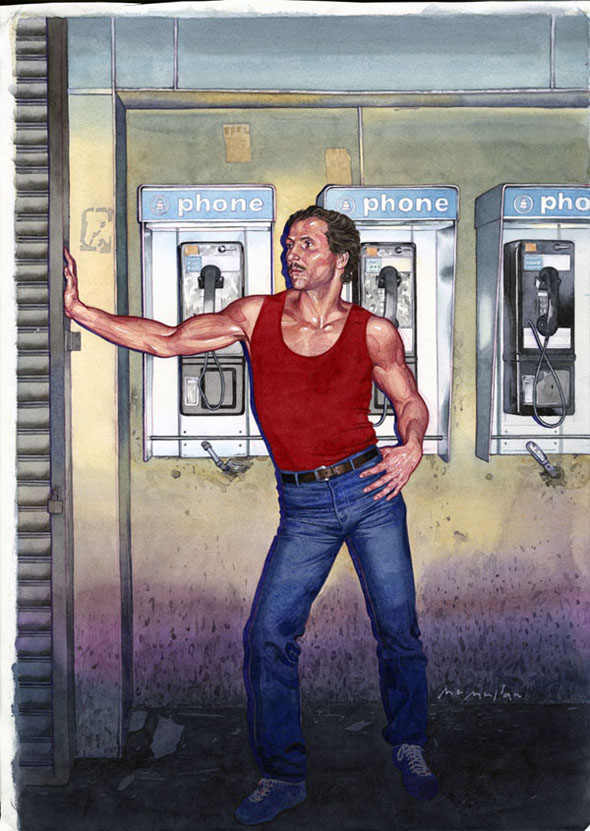 For more information about McMullan and the Collection, as well as sample images, please consult our guide or the image gallery on our web site.
Coming soon: an exciting post on archival finding aids!