A couple weeks ago, the New York Daily News reported that Nom Wah, the 90-year-old dim sum parlor located on one of the most picturesque spots in Manhattan (the single-block elbow Doyers Street), reopened in time for the Chinese New Year celebration. Dave Cook visited recently and reports that the original menu, printed poster size and hung in the front window, survives — and has been reframed.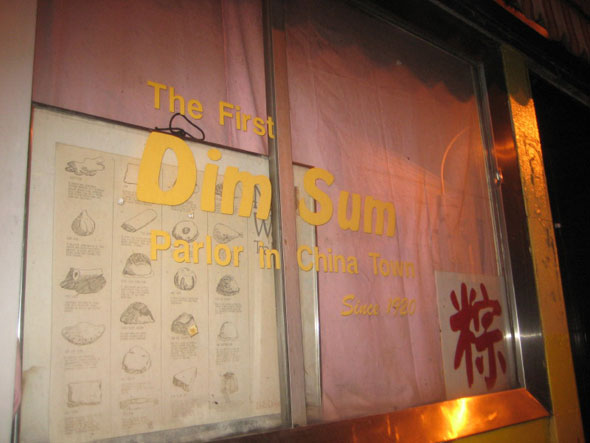 I remember seeing it as I passed the restaurant a few years ago, and admiring the sun-bleached illustrations — which I later learned derived from drawings Glaser included in The Underground Gourmet. (Cook's blog, Eating in Translation — which he describes as following "interesting, usually inexpensive food in and around New York" — is in the same noble tradition as the book by Glaser and Jerome Snyder.) The Daily News has a pretty heartwarming story about Nom Wah's reincarnation:
Restoring the Nom Wah Tea Parlor was less about business and more about family for Wilson Tang, whose uncle Wally Tang worked in the eatery for 60 years. When Wally retired early last year amid problems with the Department of Health (he had to shutter his doors for two months in 2008, and one month in 2009 due to various violations), Wilson left his finance job at ING to take over.
A total account of the illustrations, with captions from The Underground Gourmet (50 cents, inflation-adjusted, is about $3.25; the Chinese transliteration is also somewhat antique):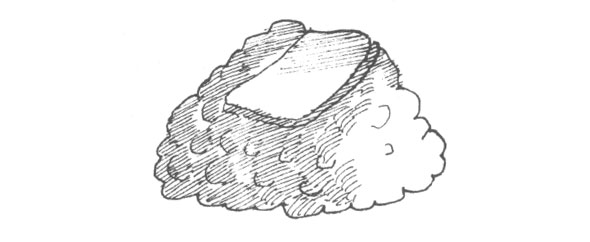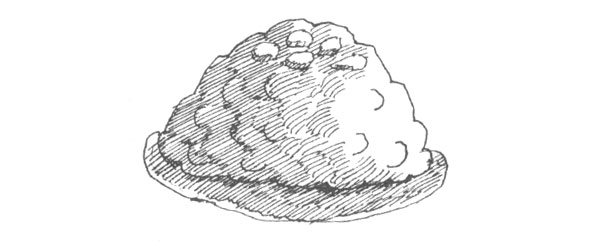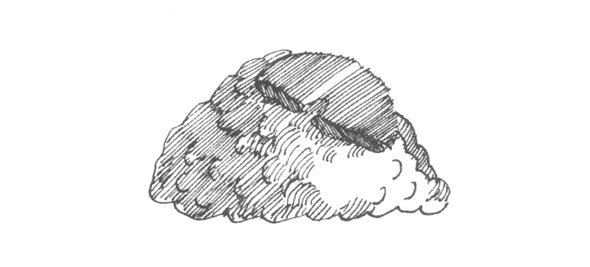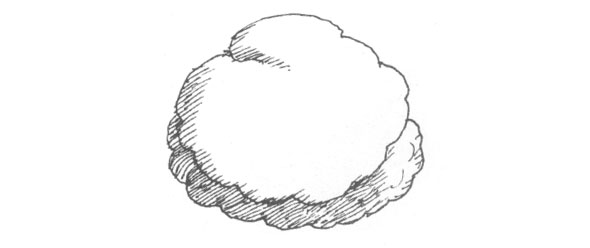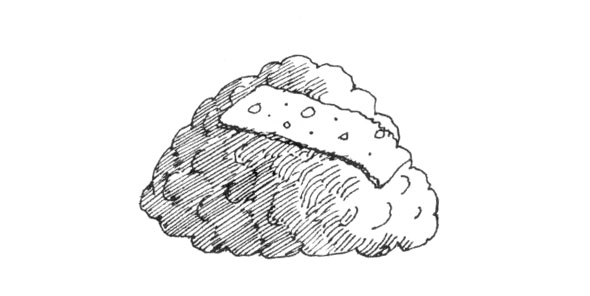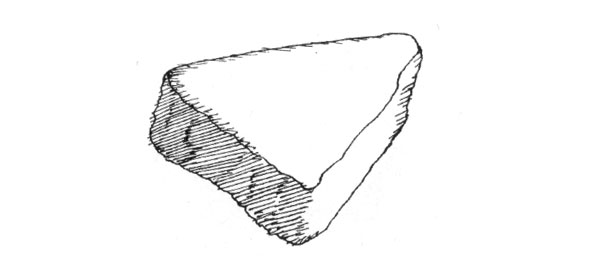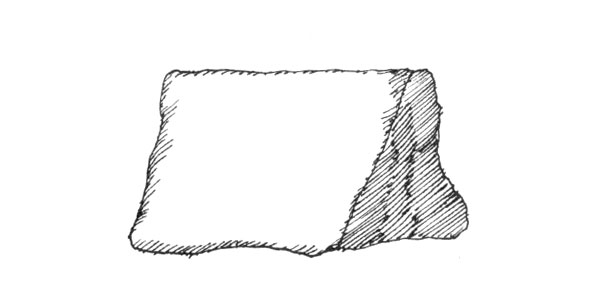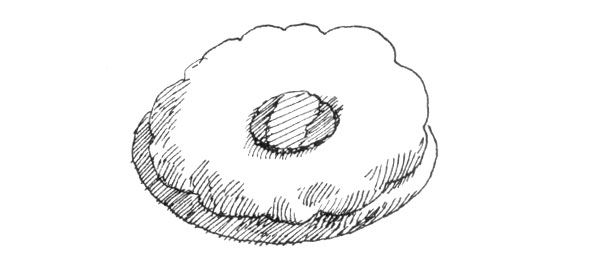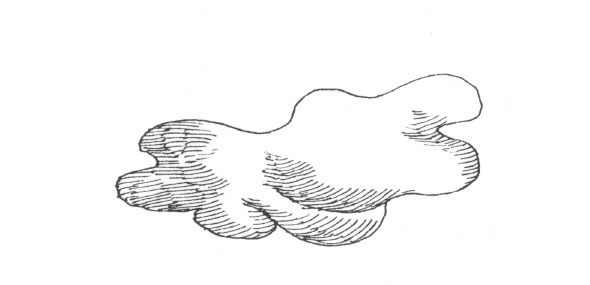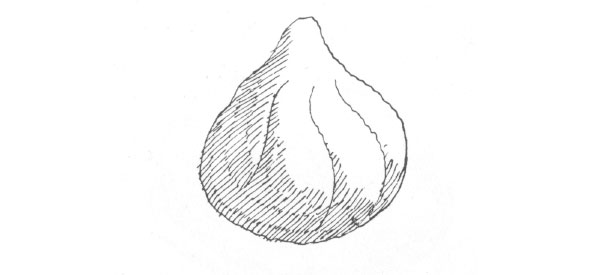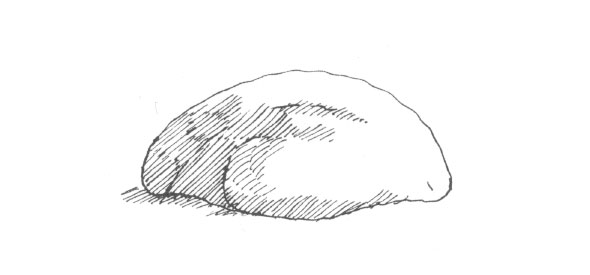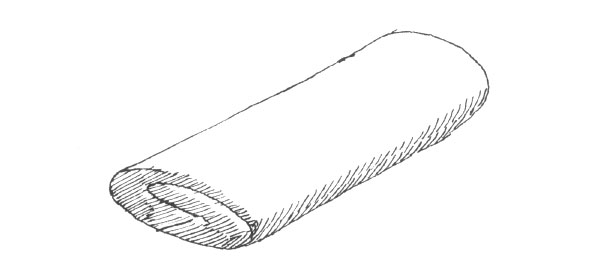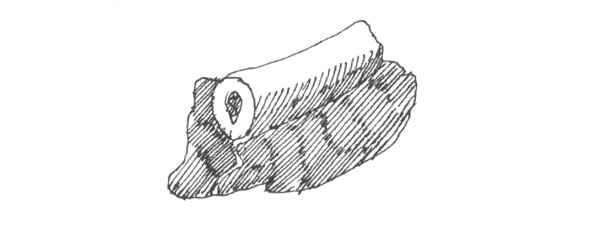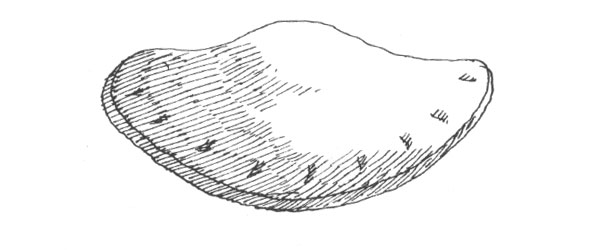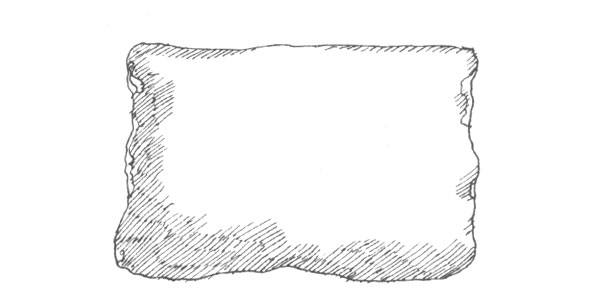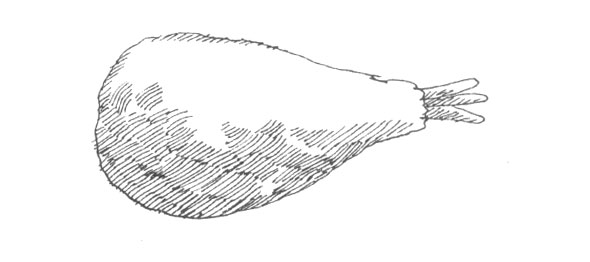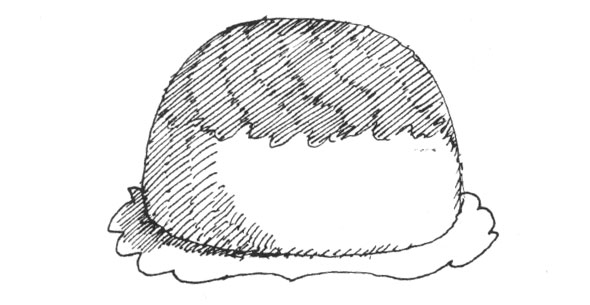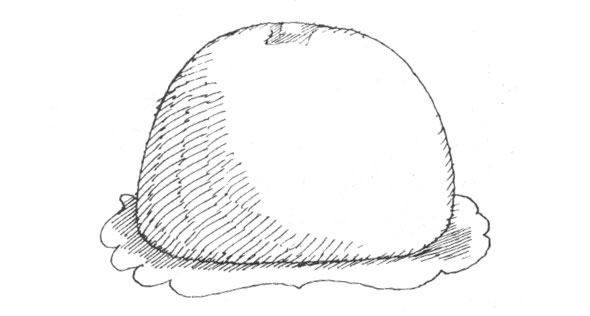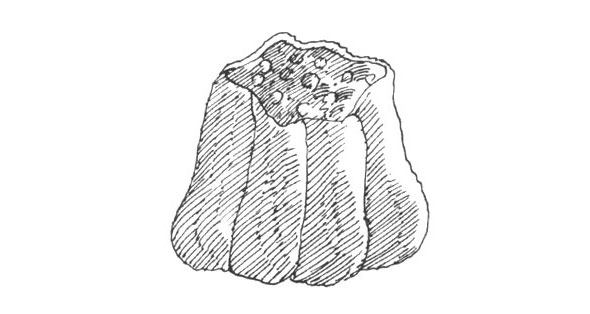 This post also appears on our Picturebox blog.