We love our Glaser album covers here at Container List. Like this one. And these. Milton Glaser was also responsible for identity programs for more than a few labels, and, in the case of Poppy and Tomato, created a distinctive visual signature for most everything those businesses sent out into the world.
Glaser had a long professional relationship with Irish record entrepreneur Kevin Eggers that began in 1966 when Eggers founded the Poppy label. Glaser produced several gorgeously surreal posters for the company, like the Poppy Foot for Townes Van Zandt and The Mandrake Memorial, Poppy Gives Thanks, and From Poppy With Love (seen below on the reverse side of letterhead). All expressed the power of music to flourish in unexpected places.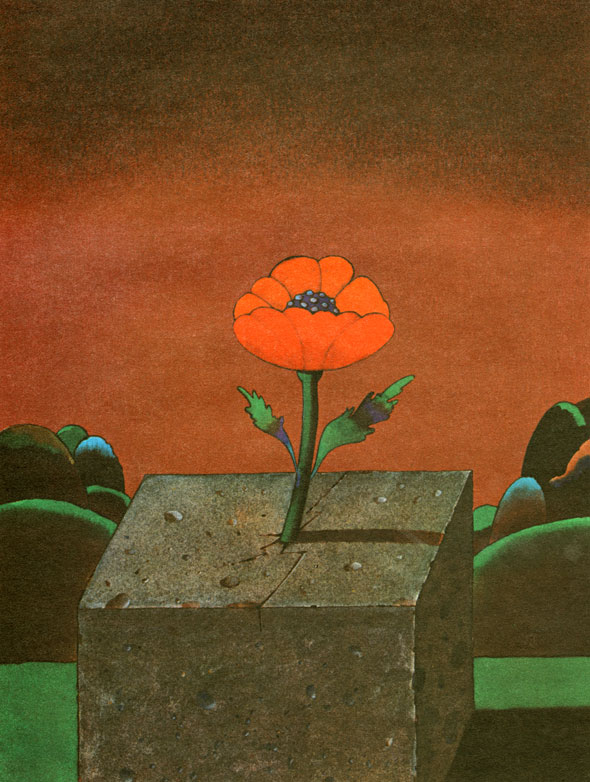 Several years later, Eggers founded the Utopia label with Giorgio Gomelsky where he again called upon Glaser to develop a visual identity for the label. Below is the art for two promotional pieces for Utopia (the first references the flowery hair of Glaser's Lotus Land nude for the Push Pin Graphic and the flowing garments from his Opera News covers). Glaser also designed the Utopia horizon logo.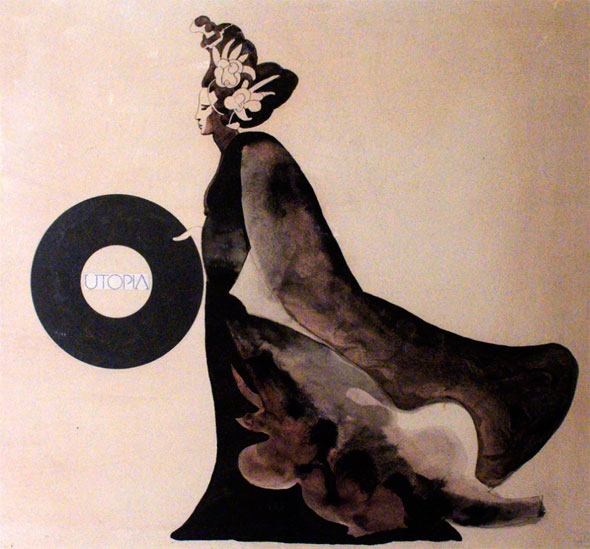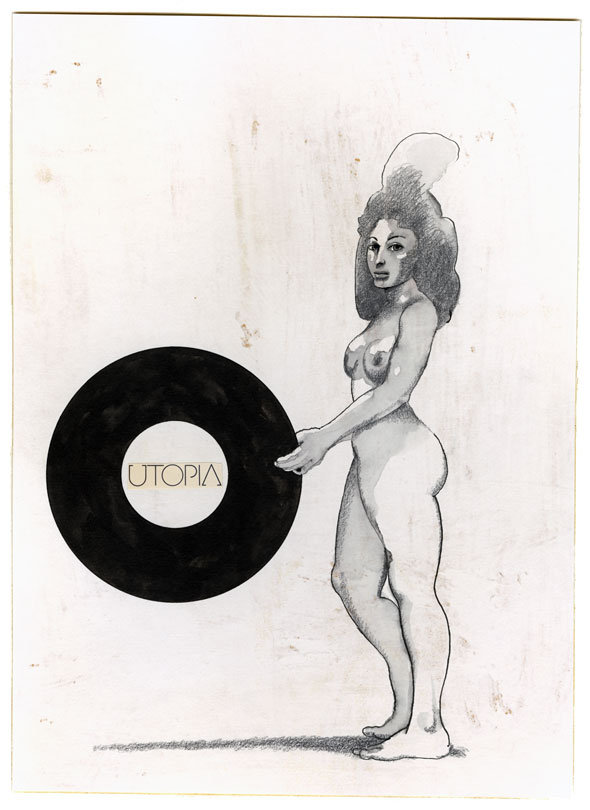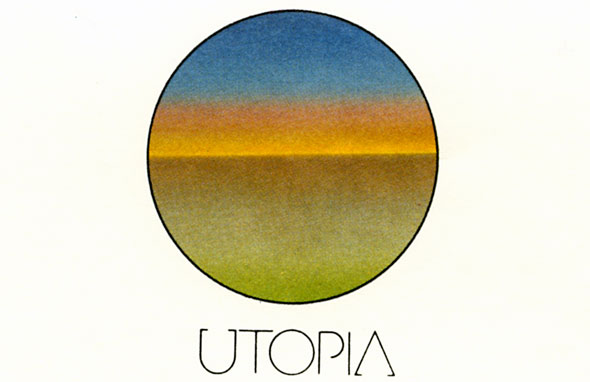 Eggers eventually founded the idiosyncratic Tomato label, which he populated with classical, jazz, and blues artists, plus various other misunderstood and troubled musical savants (Eggers brought Townes Van Zandt, whom he also managed, over from Poppy).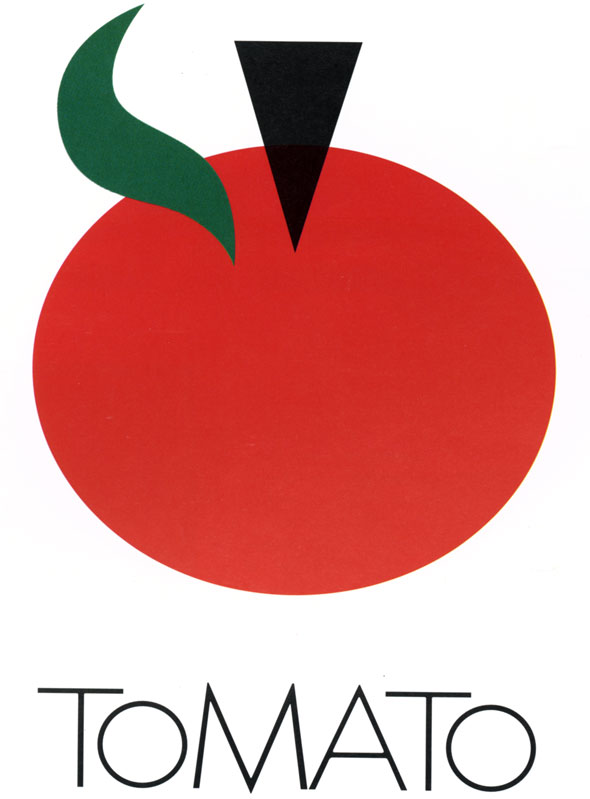 In 1983, Glaser designed the logo for Elektra Records, as well as its subsidiaries Asylum and Nonesuch. Below is a sketch for Asylum; the final logo took a less literal approach.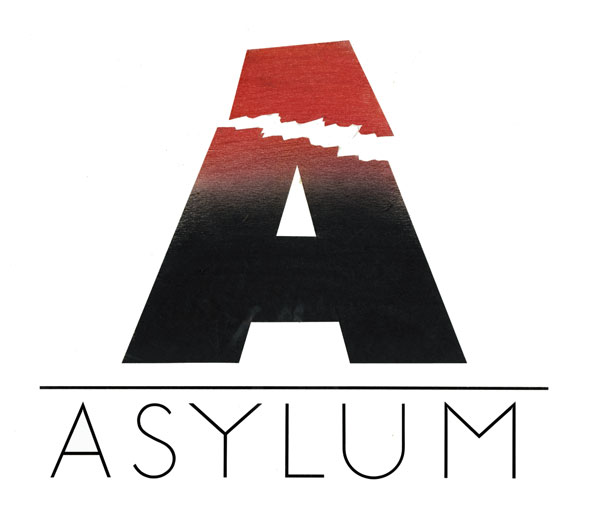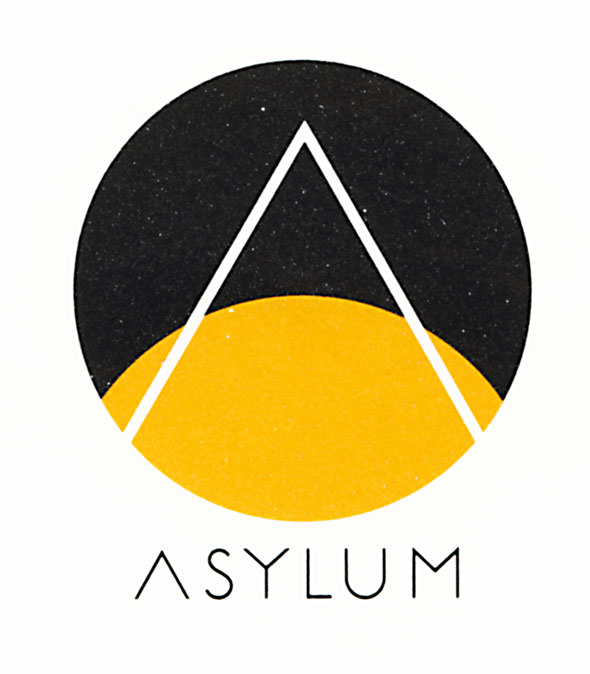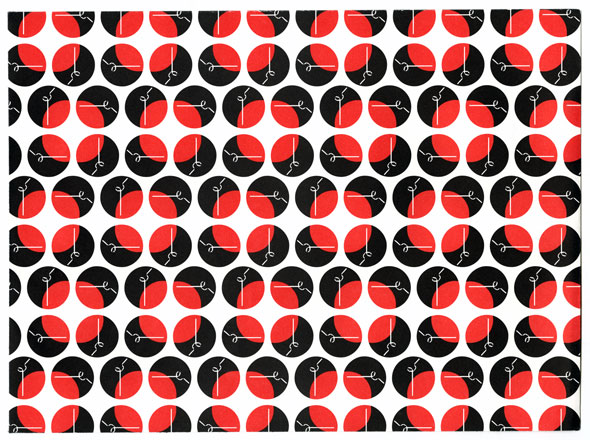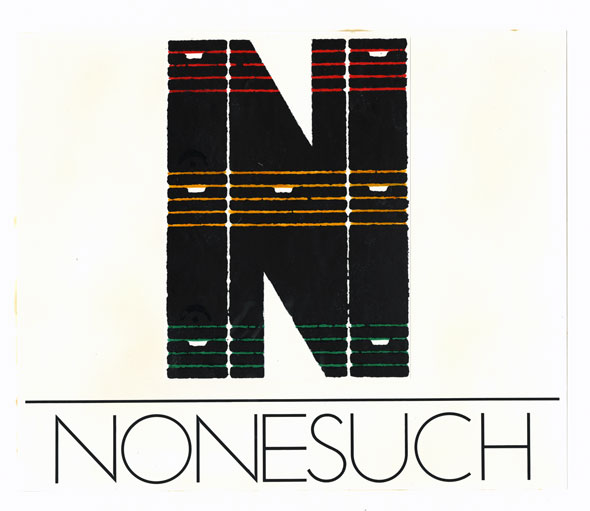 Near and dear to my heart is the Bearsville label, founded in 1970 by Albert Grossman, which released the great "Runt. The Ballad of Todd Rundgren" in 1971 (Glaser also designed that album cover).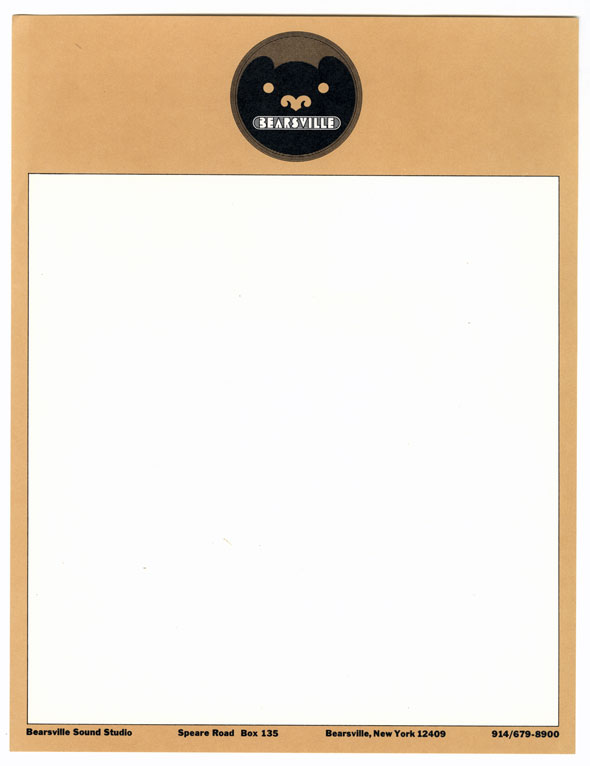 Finally, Glaser's logo for Bud Prager's Phantom Records: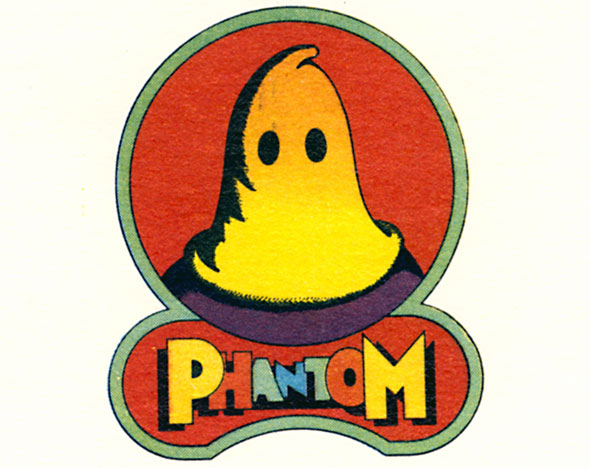 See larger versions of everything here, plus even more stuff, on our Flickr page.