George Tscherny passed away on November 13, 2023 at age 99. Tscherny was a designer of supreme elegance and a seminal figure in the development of SVA. He was a gifted designer, yes, but also a kind and decent man, a delight to know. A good egg.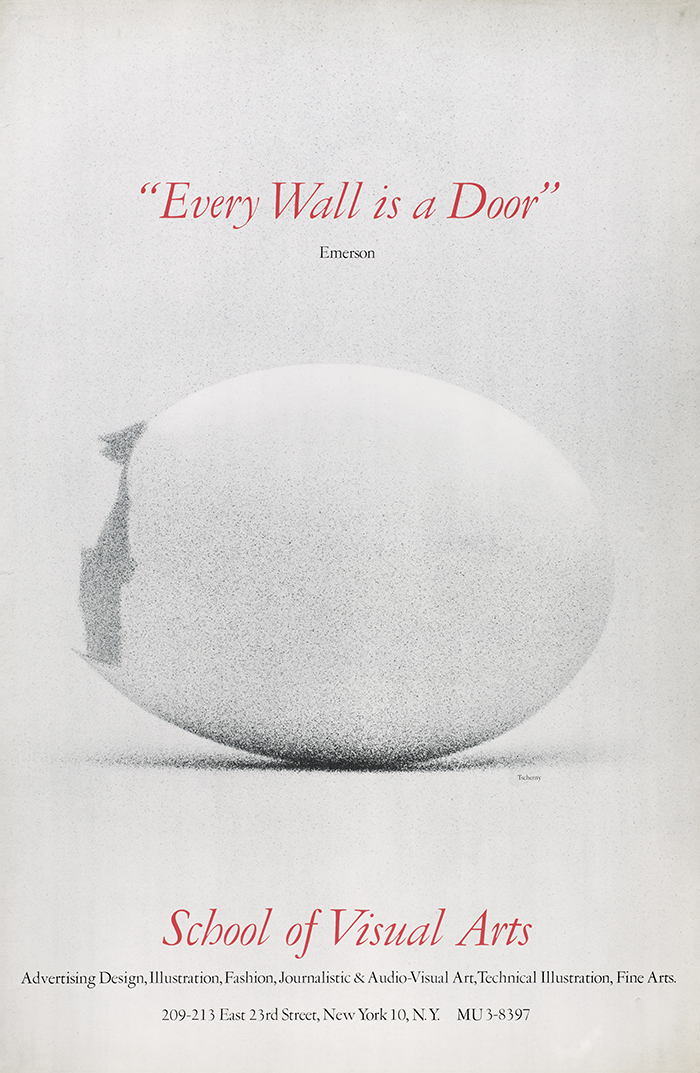 Born in Hungary and raised in Berlin, Tscherny and his brother Alex escaped Germany in 1938, one month after Kristallnacht, and made their way to the Netherlands where they lived in various homes for refugee children. Their parents received deportation orders and were forced to leave Germany while their sons were still abroad. After a terrifying return to Berlin in 1941 awaiting visas to leave, the brothers finally were able to gain passage to the United States and reunite with their parents in New York.
The family settled in Newark, NJ where Tscherny worked in an automotive lightbulb factory while attending night school and learning English. In 1943, Tscherny enlisted in the US army and obtained his US citizenship. He was stationed in France and Germany and was honorably discharged in 1946.
In 1947 he met Sonia Katz, the love of his life, at the Ziegfeld Theatre in Manhattan. They married three years later and remained partners until Sonia's death in 2020. They had two daughters, Nadia and Carla.
After completing his military service, Tscherny was ready to embark on his career as a designer. He enrolled in the Newark School of Fine and Industrial Arts and later transferred to Pratt Institute in Brooklyn. His professional career began at Donald Deskey Associates as a package designer. In 1953, he joined George Nelson & Associates, a firm that led the way in post-war modernist design in America. Three years later he established his independent design practice, which he continued to operate for the rest of his long career.
Perpetually kind and even-keeled, his unassuming demeanor belied an impish wit. He often incorporated his own photography, as well as abstracted, bleeding watercolors, into his work, introducing the element of chance into otherwise structured projects. Like other modernist designers of his era, he was drawn to vernacular culture and mundane objects, finding ways to imbue the familiar with new meaning.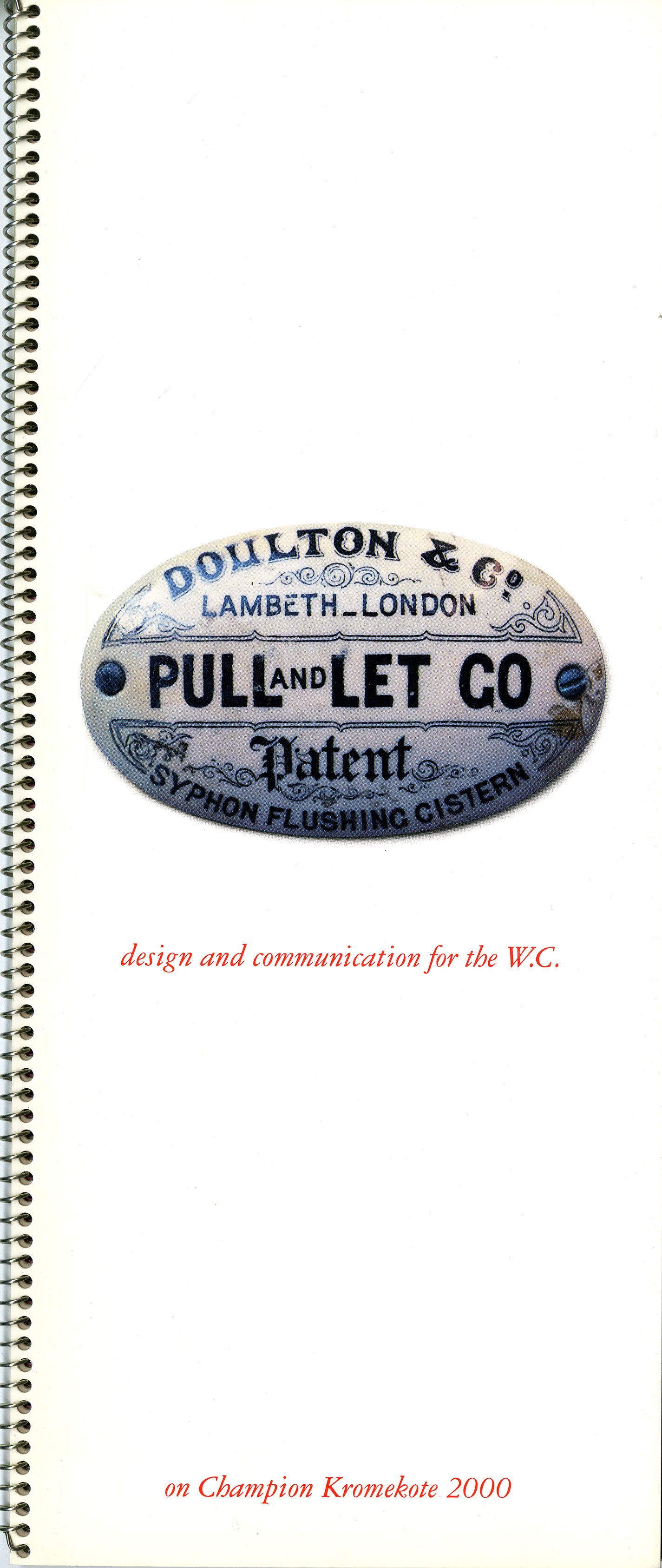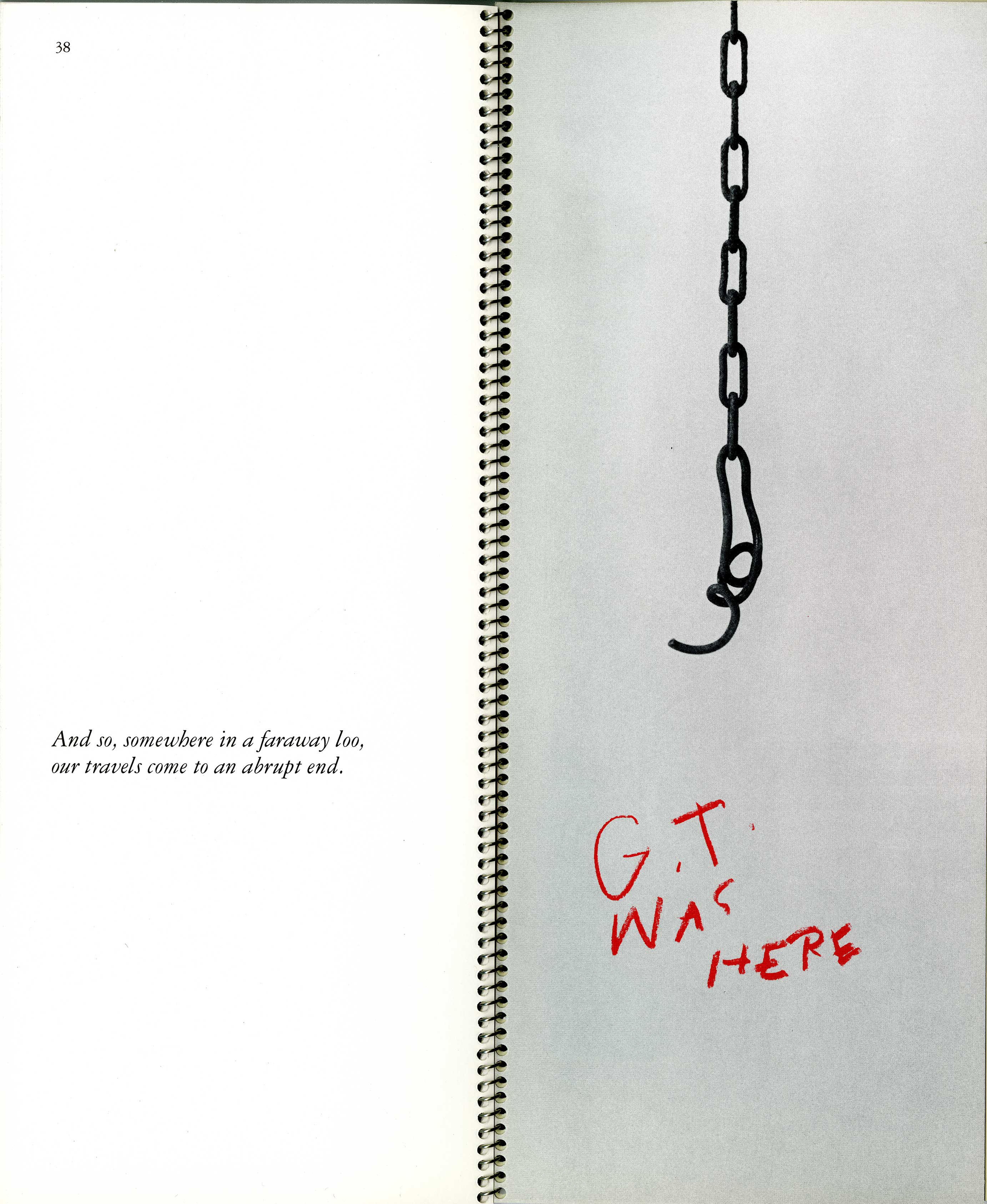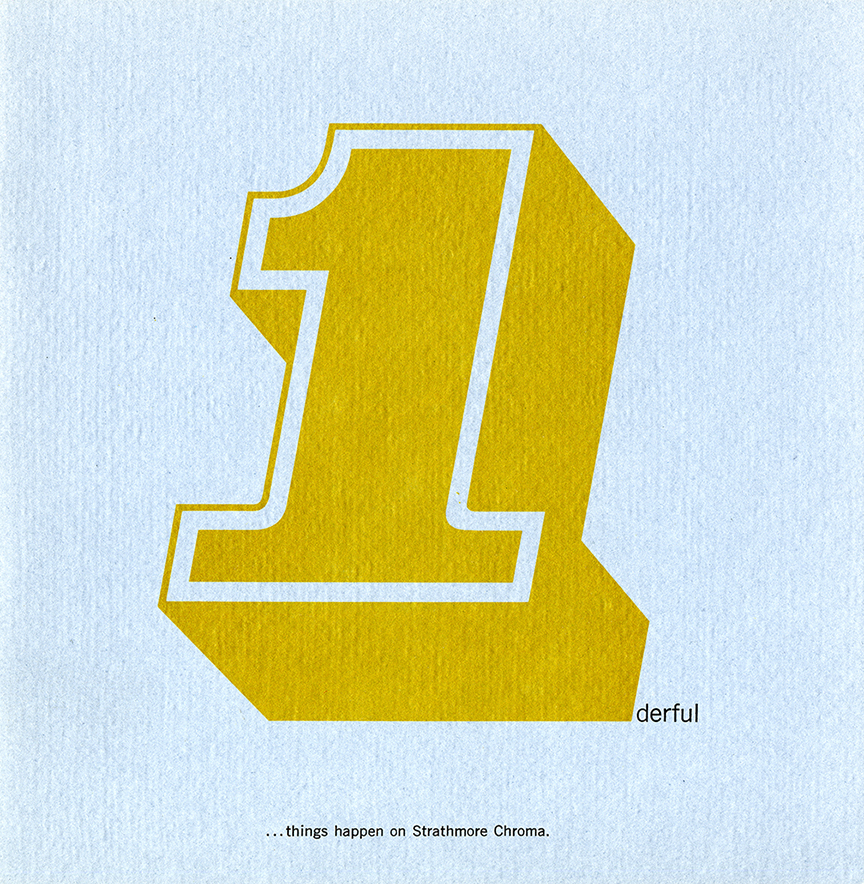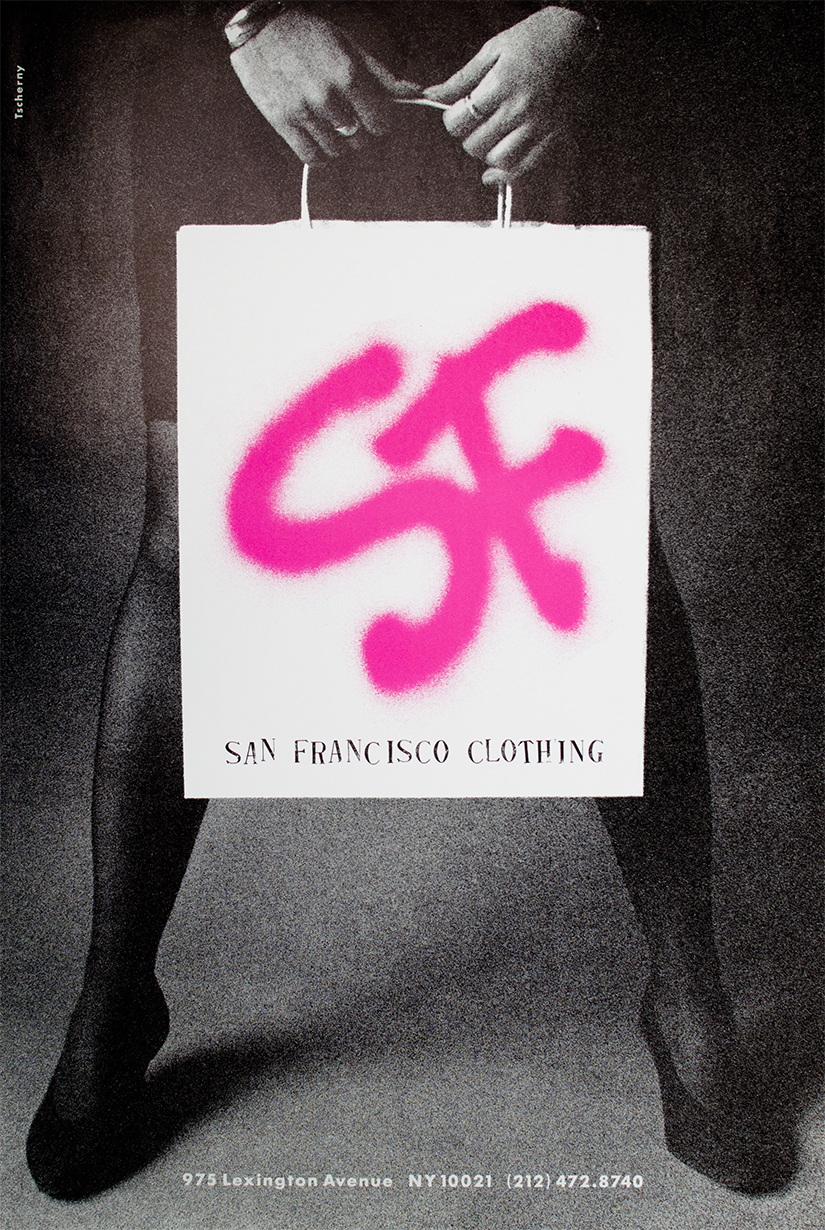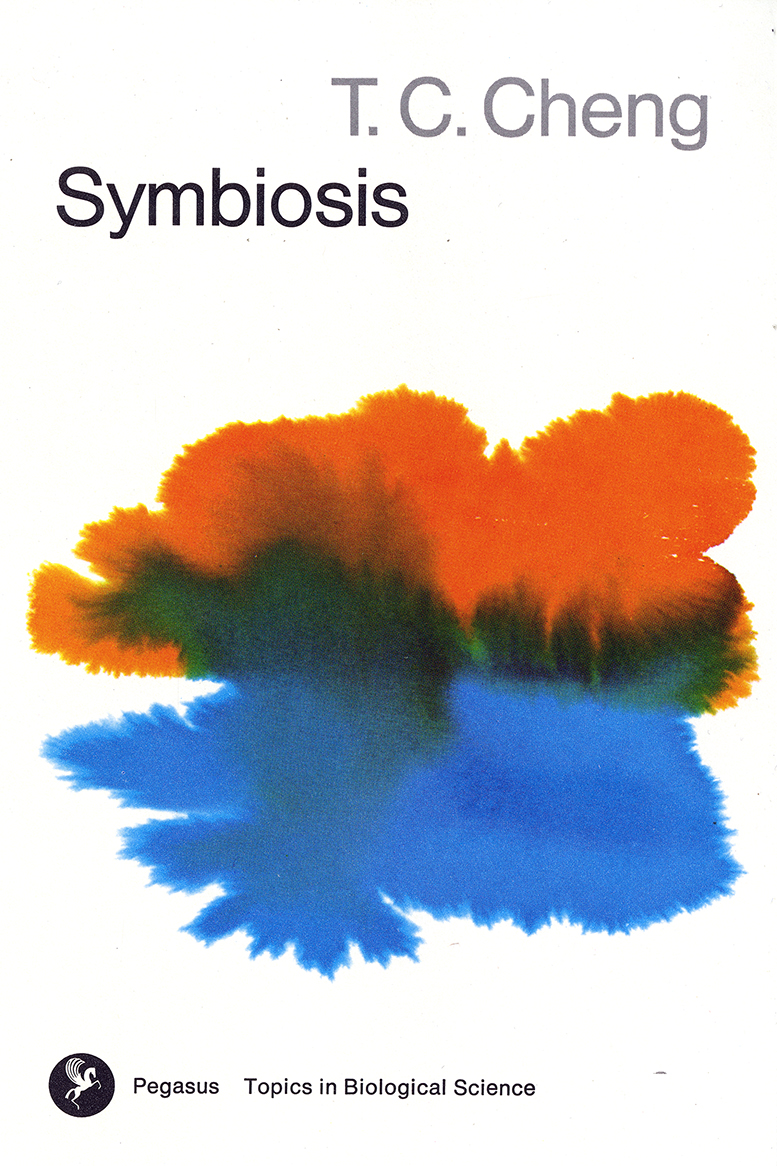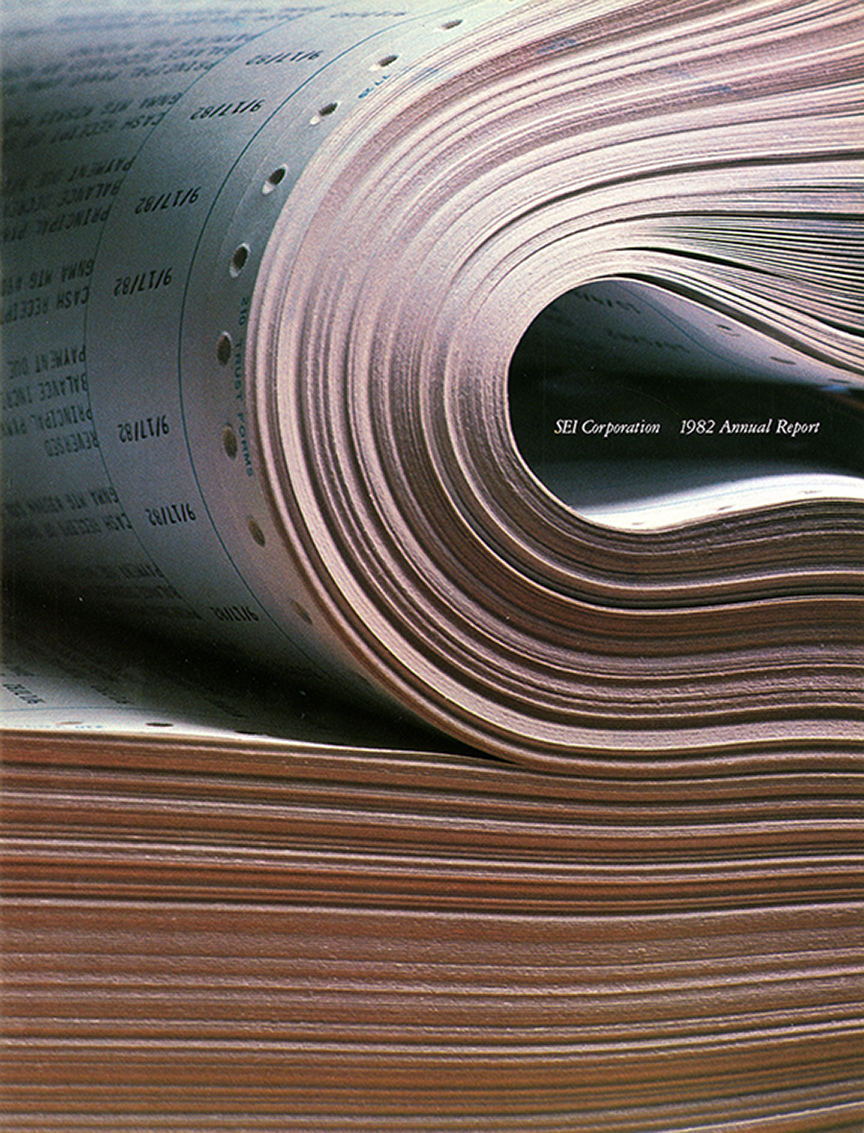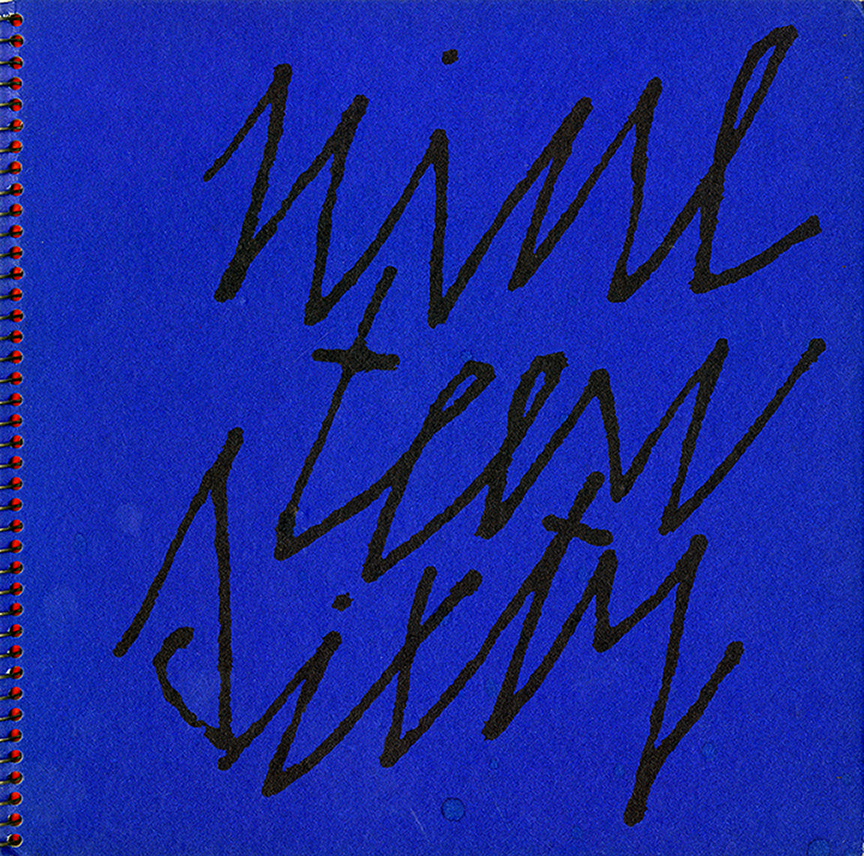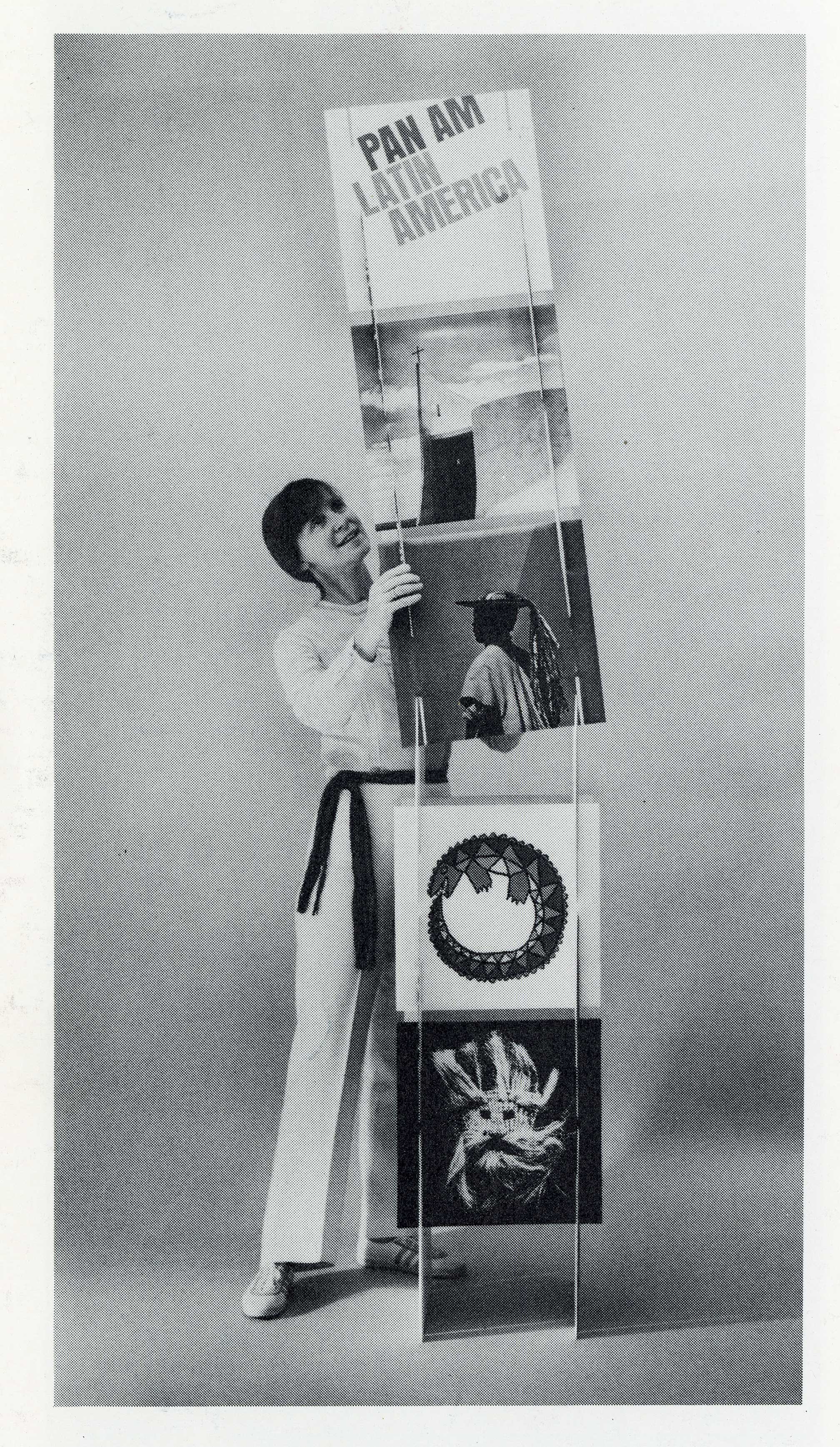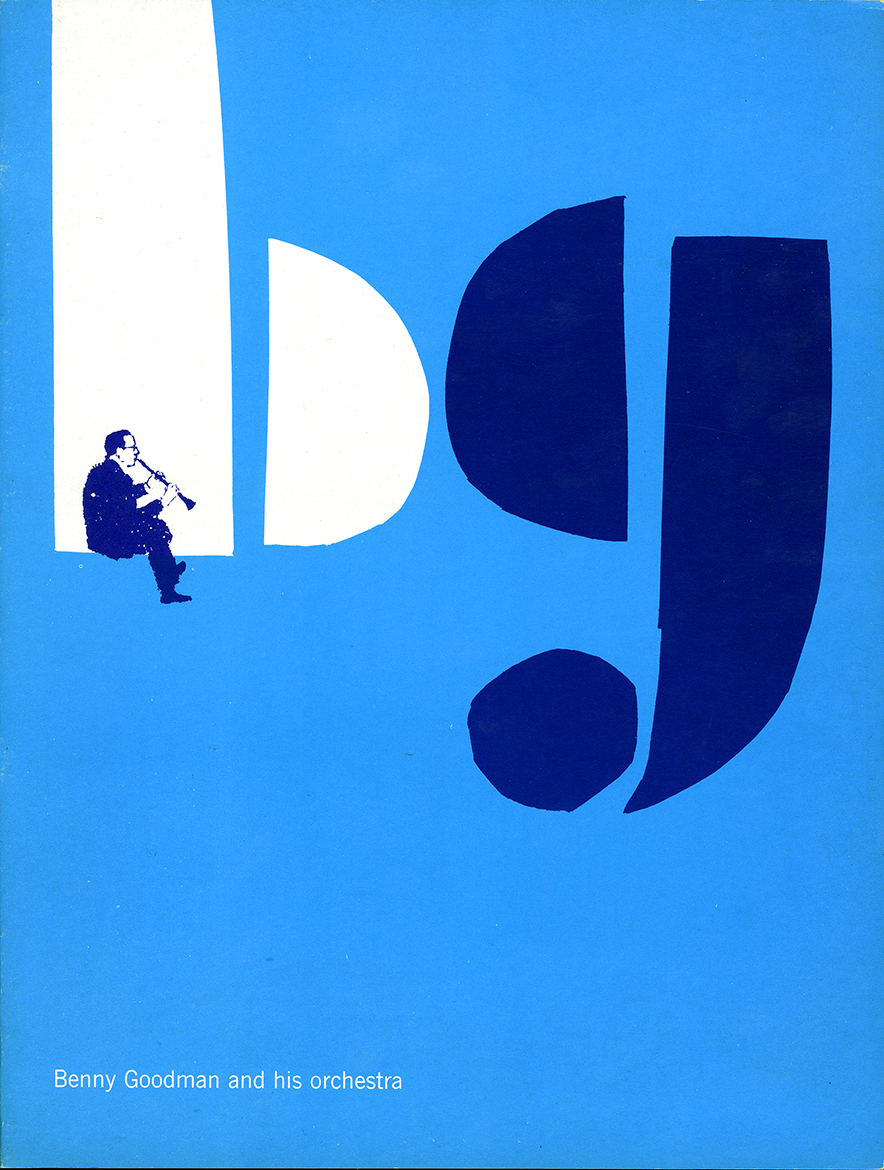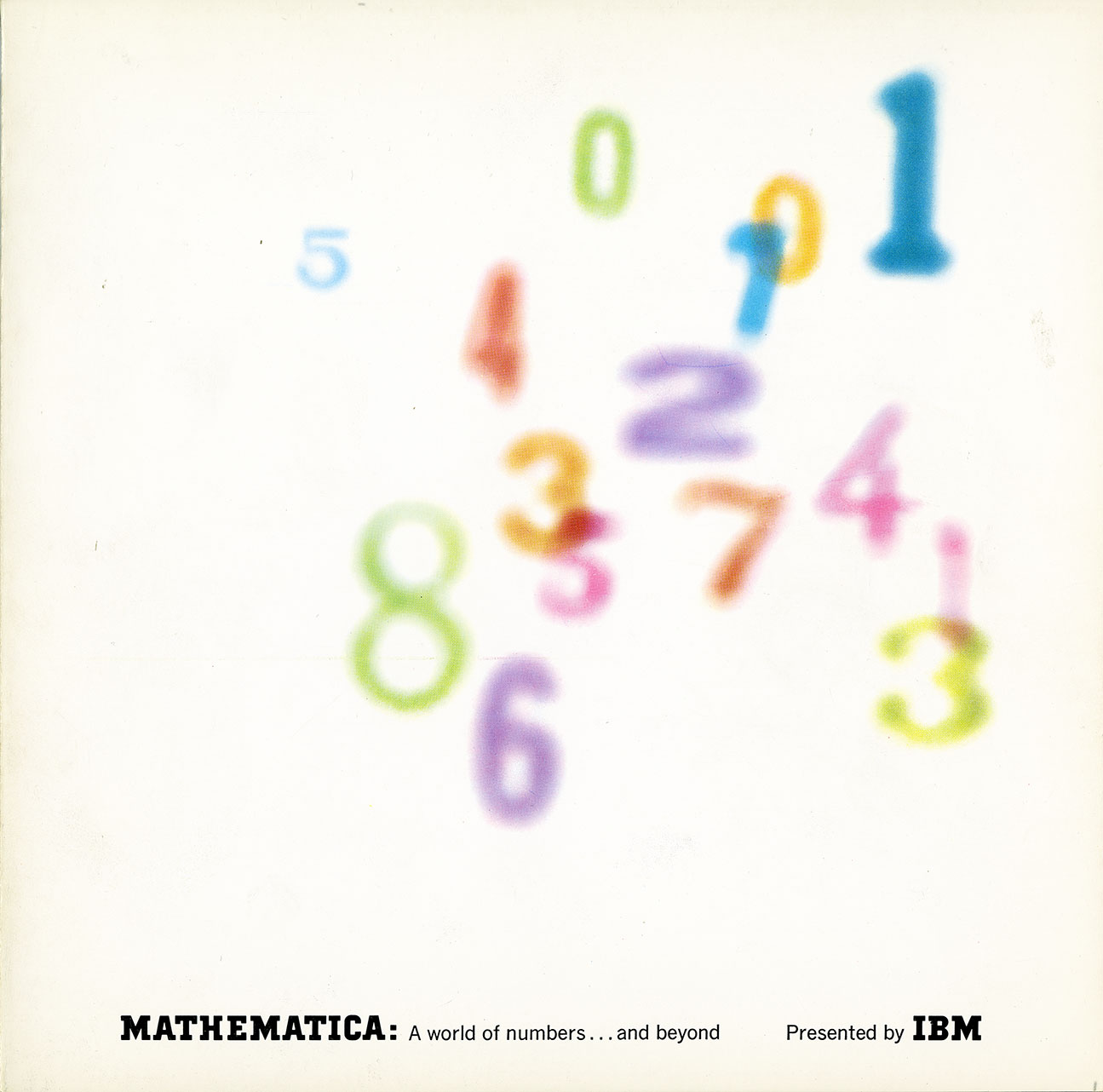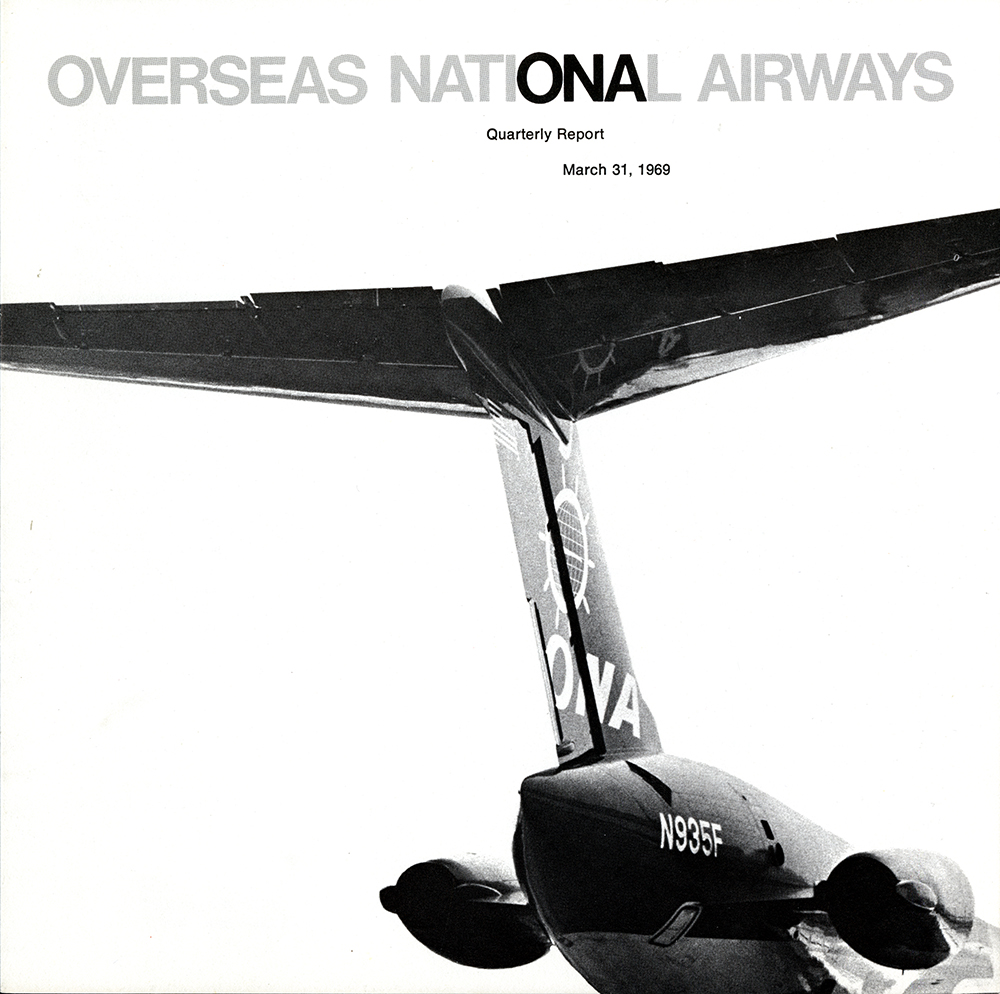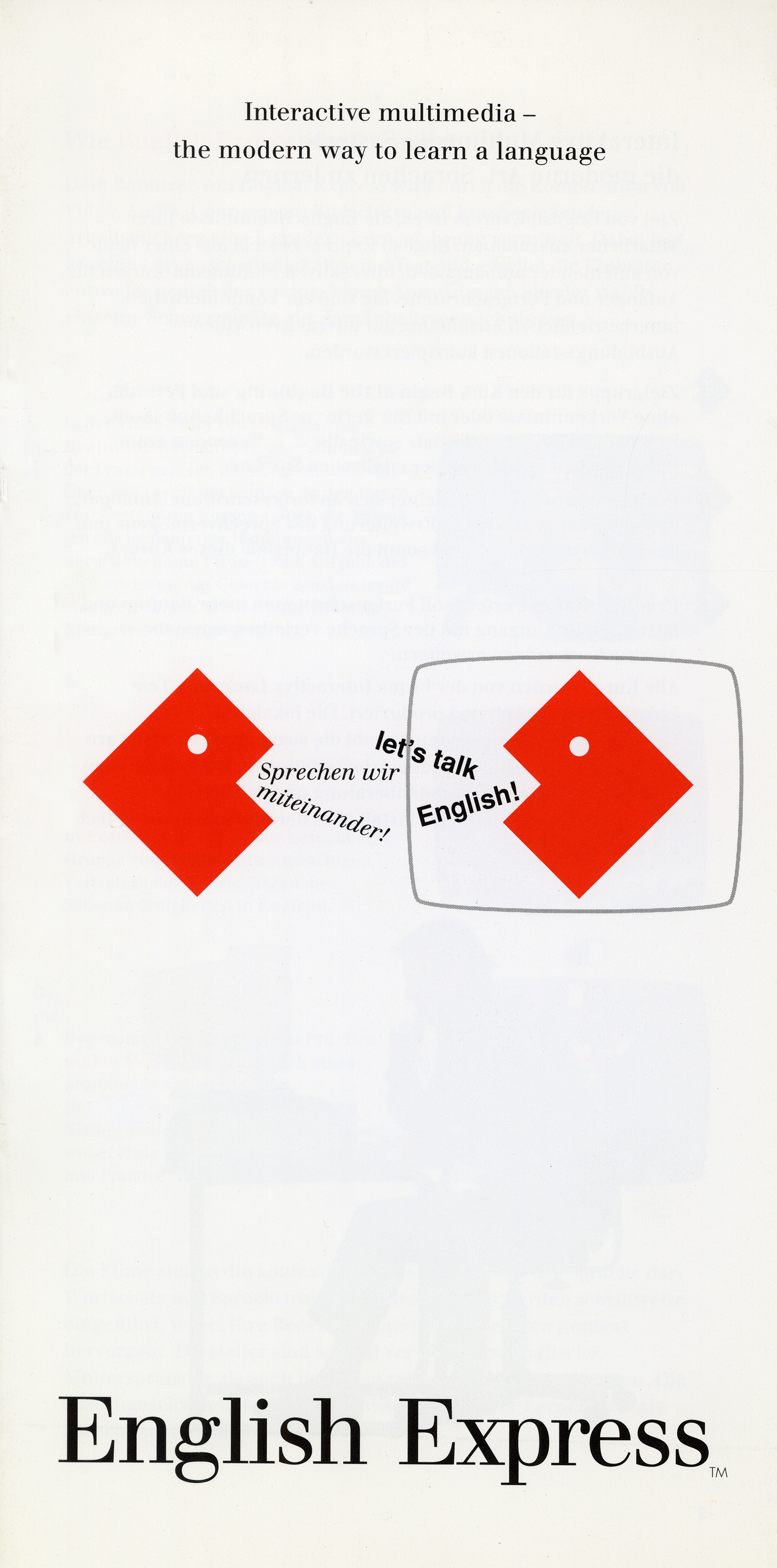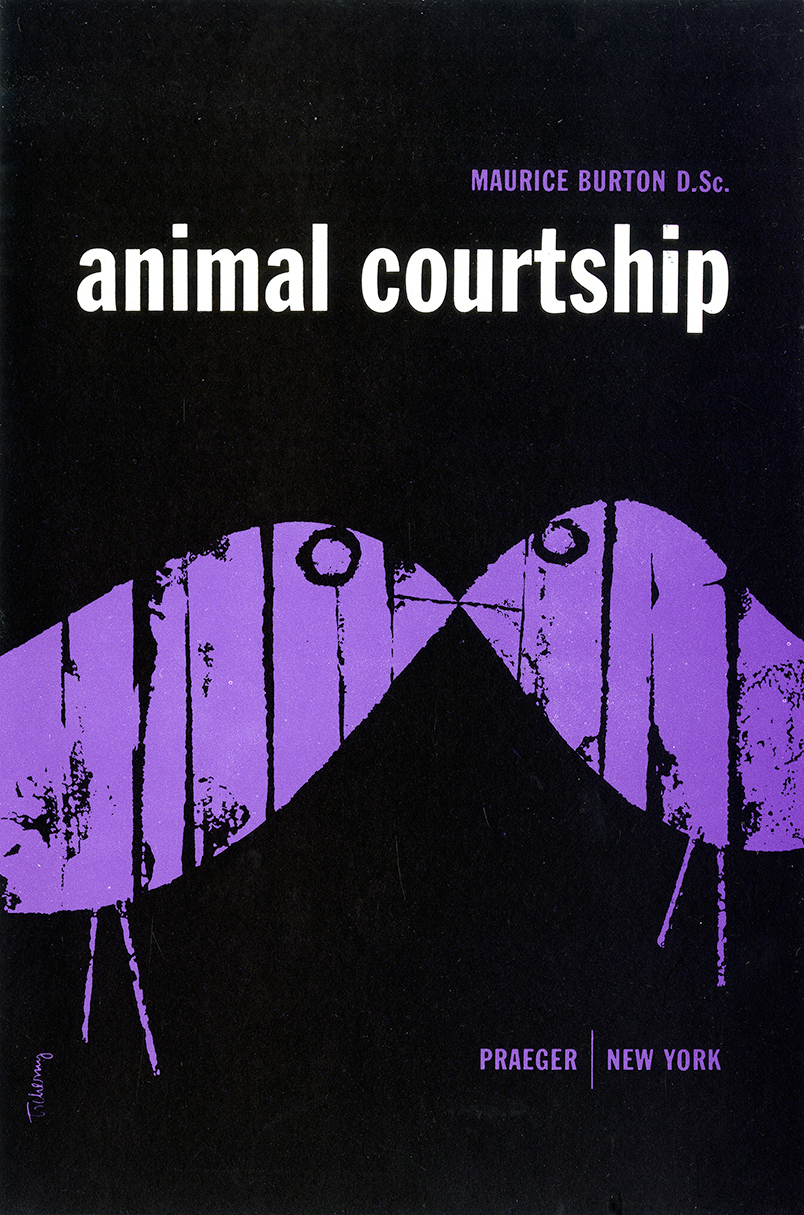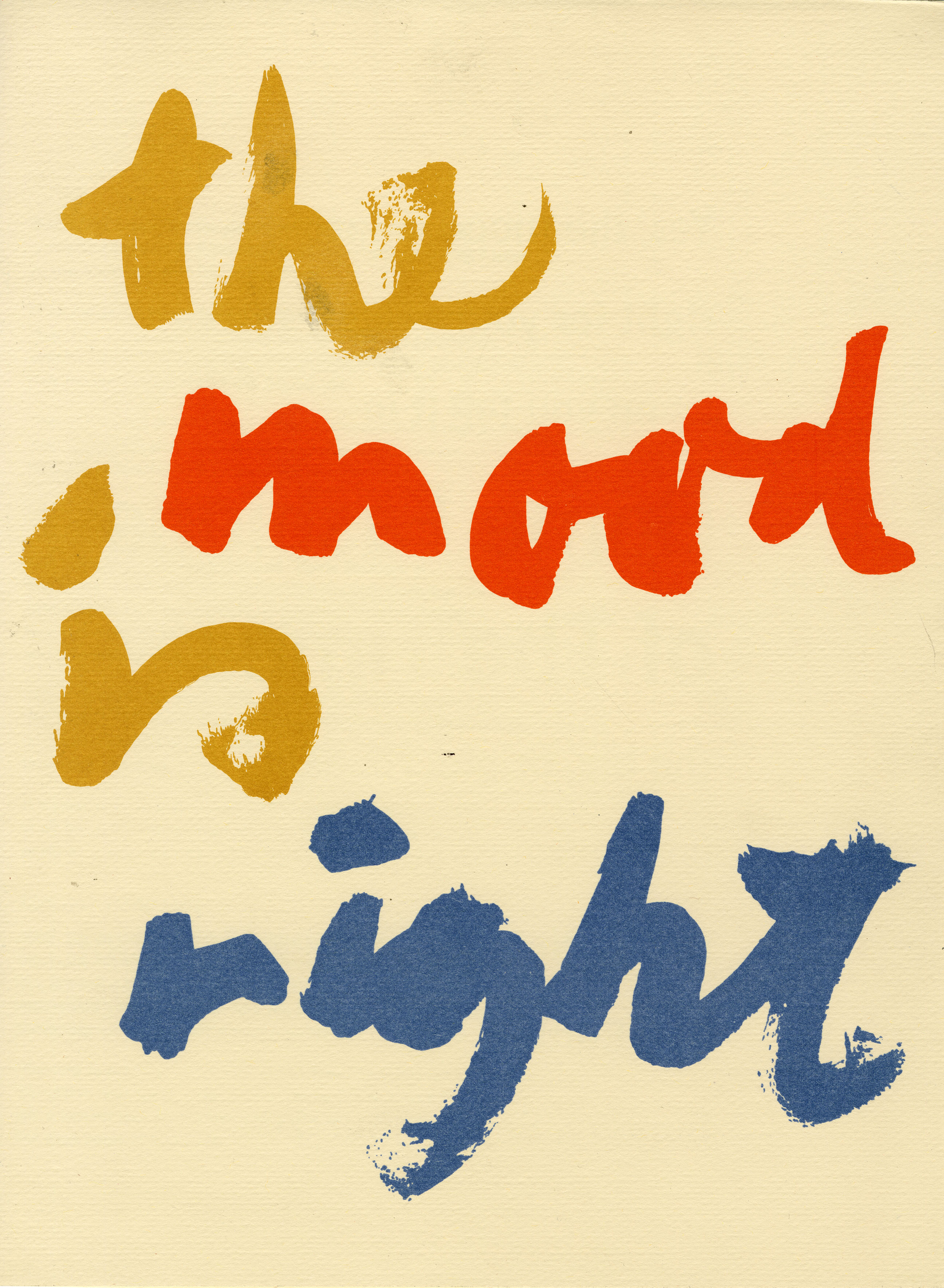 In 1956, Tscherny joined the faculty of the Cartoonists & Illustrators School, which was about to be renamed the
School of Visual Arts
; he designed the typographically bold poster announcing the name change.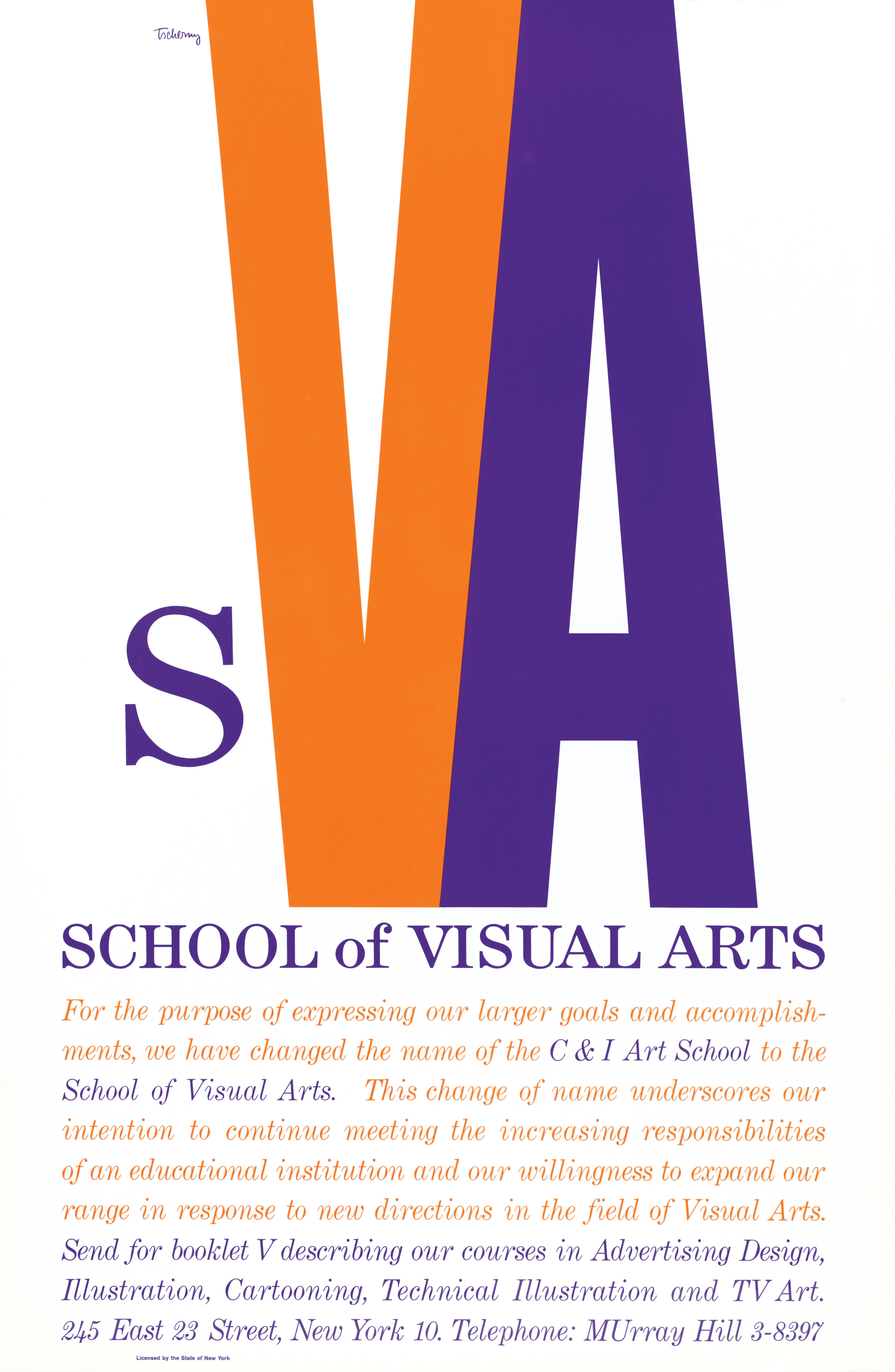 Tscherny was tapped by SVA founder Silas Rhodes to teach the first graphic design course at SVA and establish the design department at the College.
In total, Tscherny designed fifteen
subway posters
for SVA and many other SVA publications. His logo for SVA, introduced in 1997 for the College's 50th anniversary, is still in use today.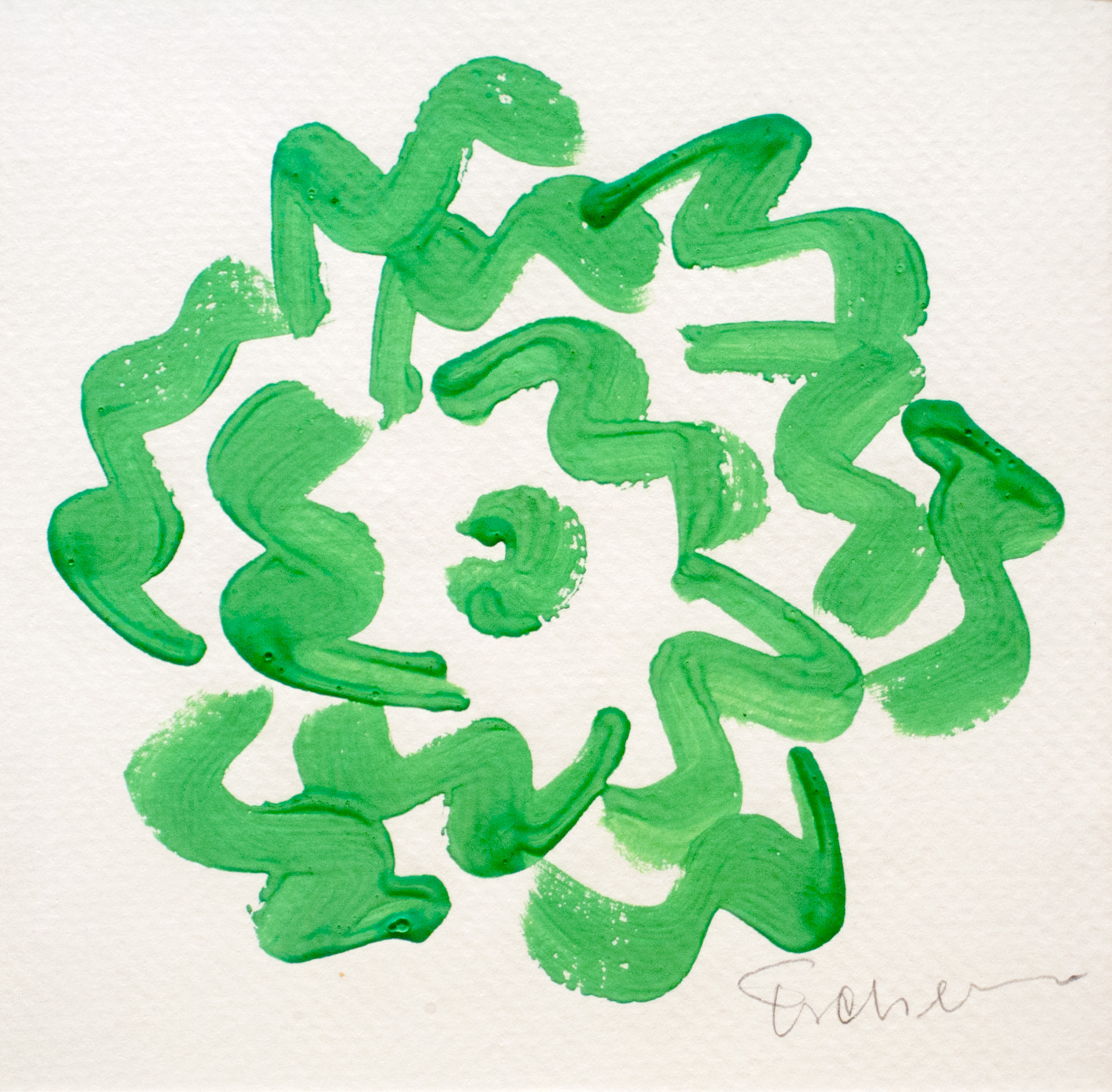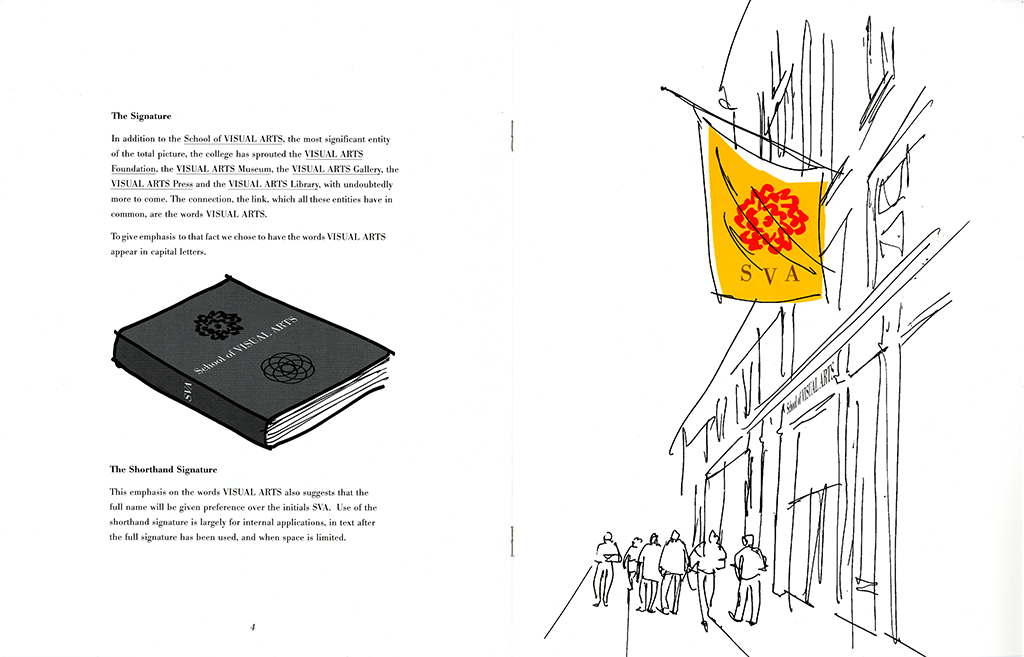 The Archives holds an
extensive collection
of George Tscherny's design work, which spans his earliest student projects to major corporate clients including Texasgulf, the Museum of Modern Art, Pan Am, General Dynamics, Burlington Industries, IBM, Overseas National Airways, and SEI Investments, among many others.
Tscherny made collecting and preserving his work easy. He kept everything in pristine condition and supplied us with carefully prepared background notes about selected assigments, which are particularly illuminating for sprawling identity projects like the one he created for W.R. Grace and Company.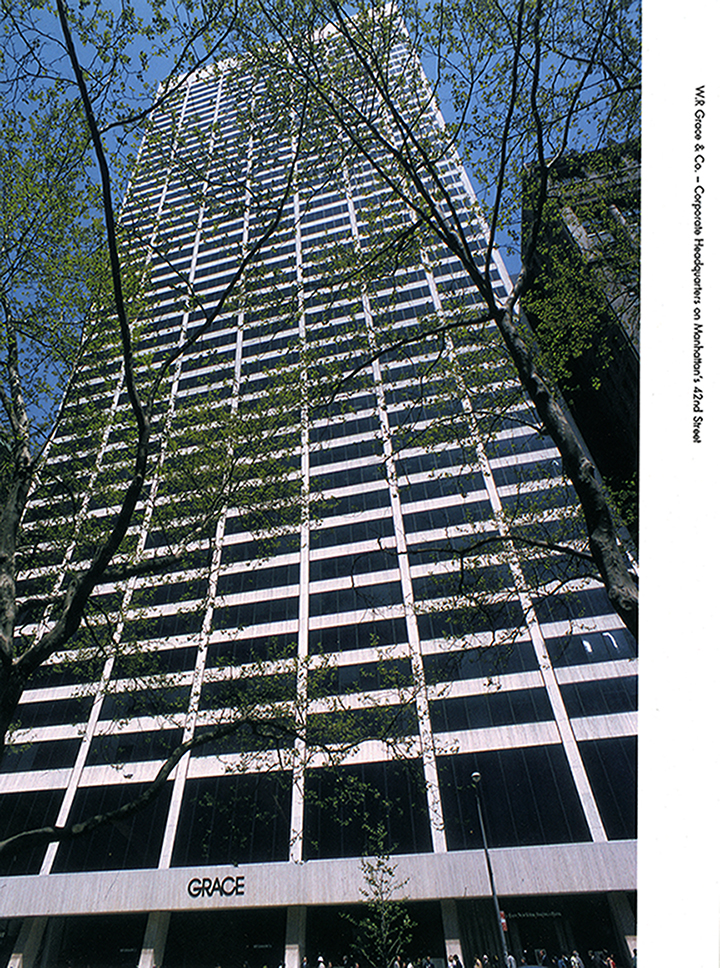 We're so honored to continue to make his
work available for study
. George Tscherny shaped public perception of SVA in pivotal ways, but beyond that he was a key figure among the mid-century New York designers who took aspects of European style modernism to form a new, distinctly American visual language.